Sojet EIfinII date coding inkjet printer single head
Sojet EIfinII date coding inkjet printer single head
Sojet EIfin II date coding inkjet printer single head from Raymond

Advantage
--Smart Ink: Automatical detection of remaining ink volume.
--High Resolution: High resolution up to 600DPI.
--Variable Barcode: Variable barcode printing supported.
--Connect to external data source: Through port of USB, Ethernet and RS232, printer can integrate with the external
data.
--Smart Detection: Smart detection of external devices.
--Vector Font Editor: Multi-fonts editing supported.
--Database support: PC software supports the timely printing of data of MS Excel, MS Access,SQL etc...
--5 inch LCD touch screen: 5inch 800*480 color LCD touch screen.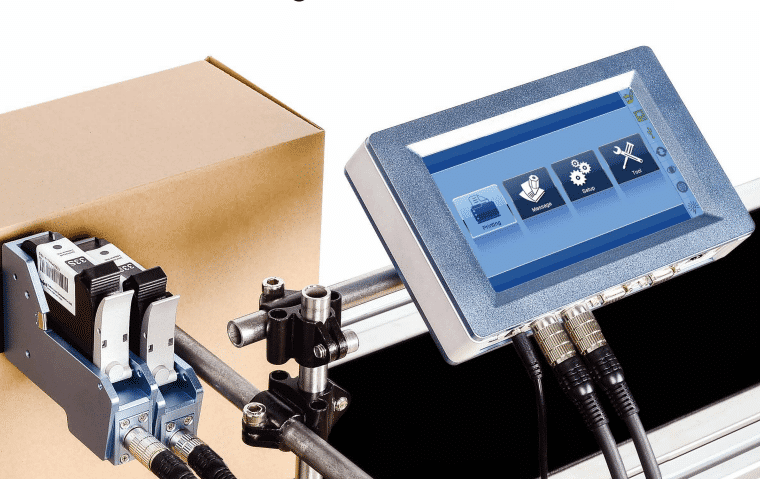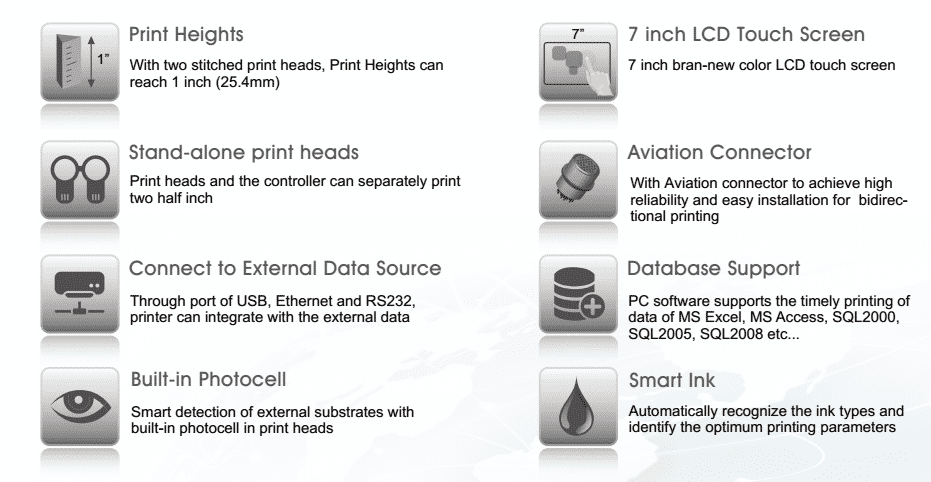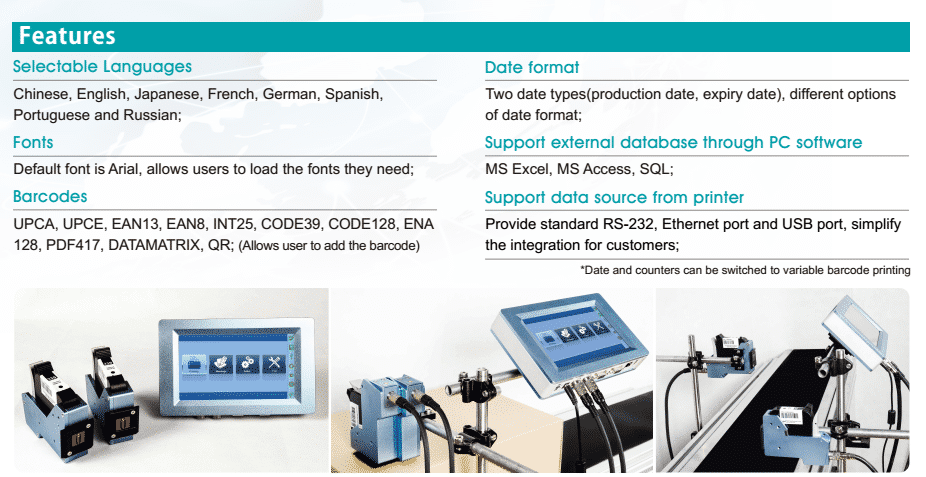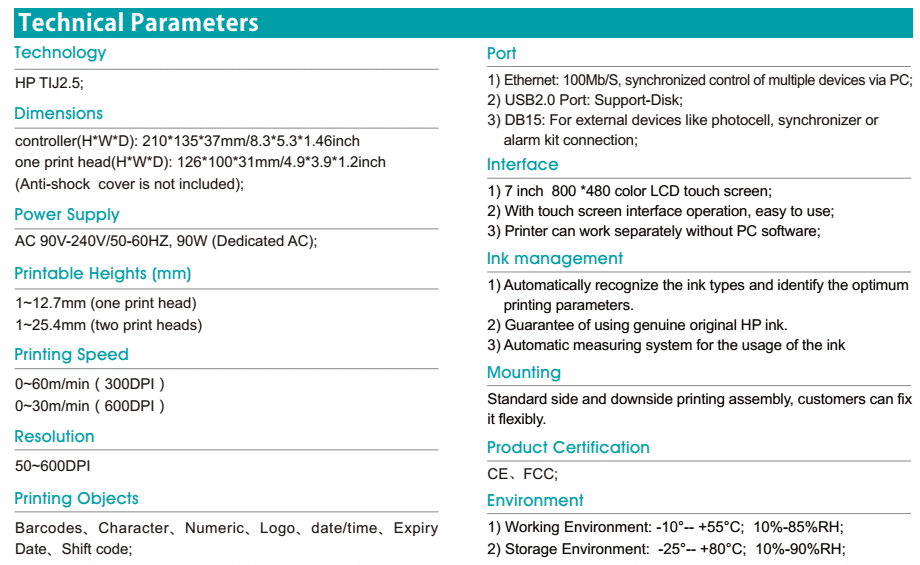 Top