CO2 Flying Laser Marking Machine RMD-FC200
CO2 Flying Laser Marking Machine RMD-FC200
CO2 Flying Laser Marking Machine RMD-FC200
Features
Designed for high linear speeds
Long lasers operating life means minimal servicing and maintenance
Ultra‐easy integration in production plants and open interfaces
Optimal marking solution for non‐metal workpieces
Iradion Co2 lasers,high speed scanning,airtight cavity configuration
Technical Data
Laser Power: 30W
Marking Depth: ≤3mm(30W)
Laser Wavelength: 1060nm±10nm
Marking Speed: ≤7000mm/s
Service Life: More than 2-30000 hourss
Marking Area: 120mmX120mm or more
Laser Type: Metallic Packaging Integrated Co2 Lasers(replaceable)
Minium Character: 0.3mm
Cooling System: Air Cooled
Minium Line width: 0.03mm
Power Consumption: 1200W
Repeat Accuracy: ±0.00022
Power SSupply: 2220V,50HZZ
Repeat Frequency: ≤30KHz
Product Dimension: 600mmX650mmX1400mm
Information Input: Keyboard、USB、serial data communication, etc
Weight: <45kg
Working mode: Marking automatically bycomputer control
Main Configuration
Laser tube from Iradion USA
Scan mirror and F‐θ lens from Iradion USA
Software
1. Strong Function:patterns are adjustable, infrared ray position laminate, etc.
2. The software uses the WINDOWS contact surface,being compatible with the files which output from Coreldraw, AutoCAD, Photoshop and other software
3. Supporting PLT, PCX, DXF, BMP and so on, can use SHX, TTF word stock direct
4. Supporting auto coding, printing serial number, batch number, date, bar code, two‐dimensio n code, auto rising type and so on.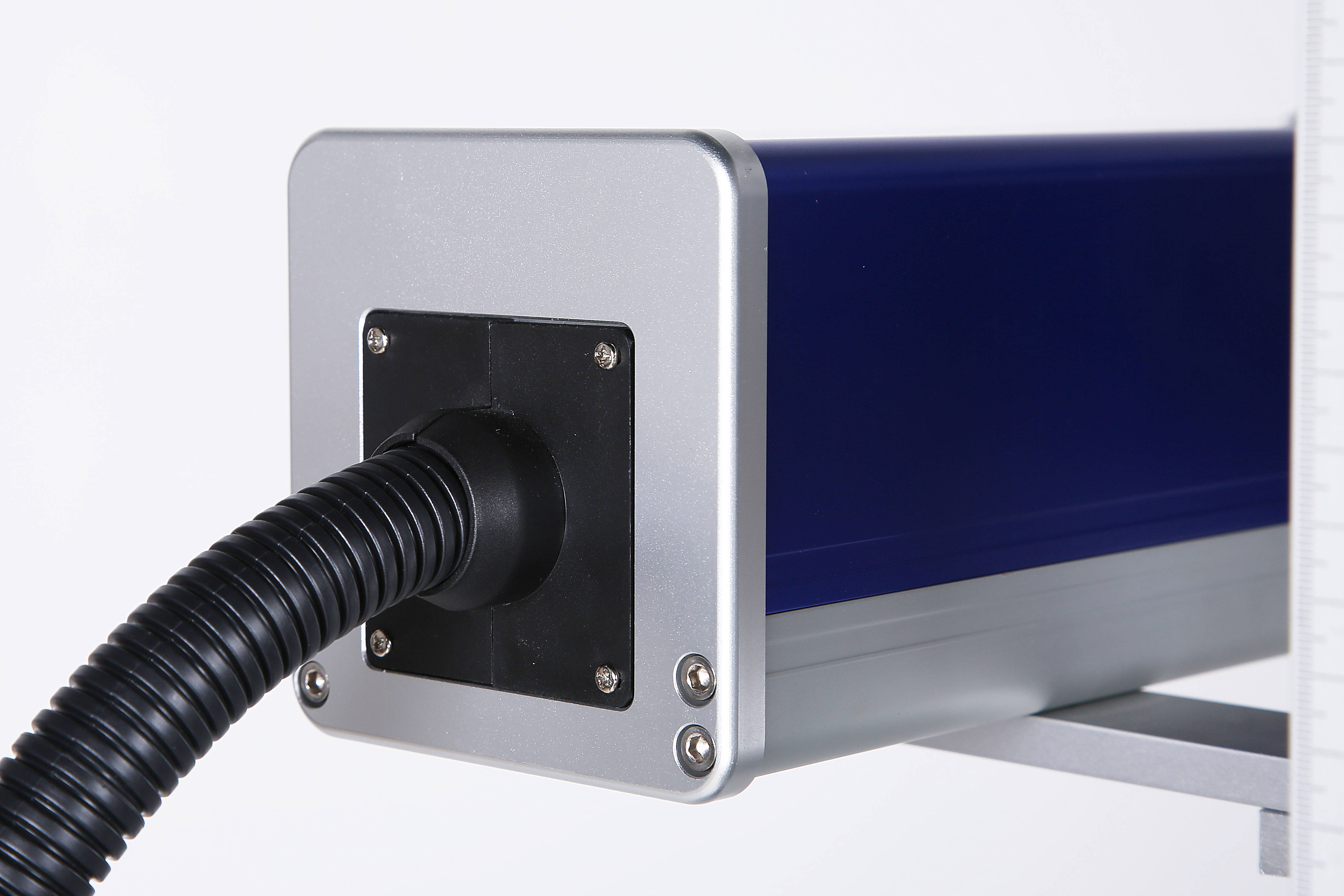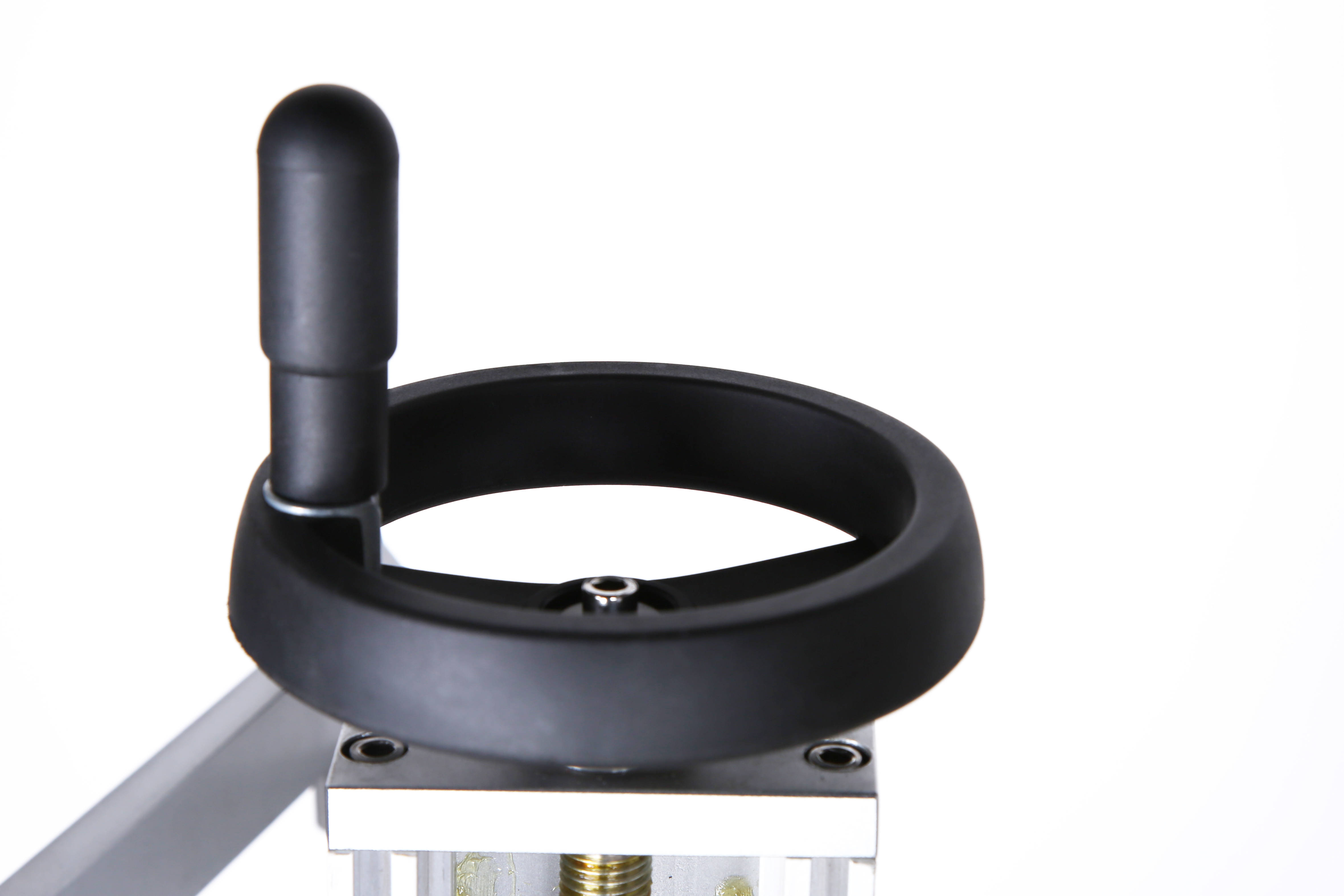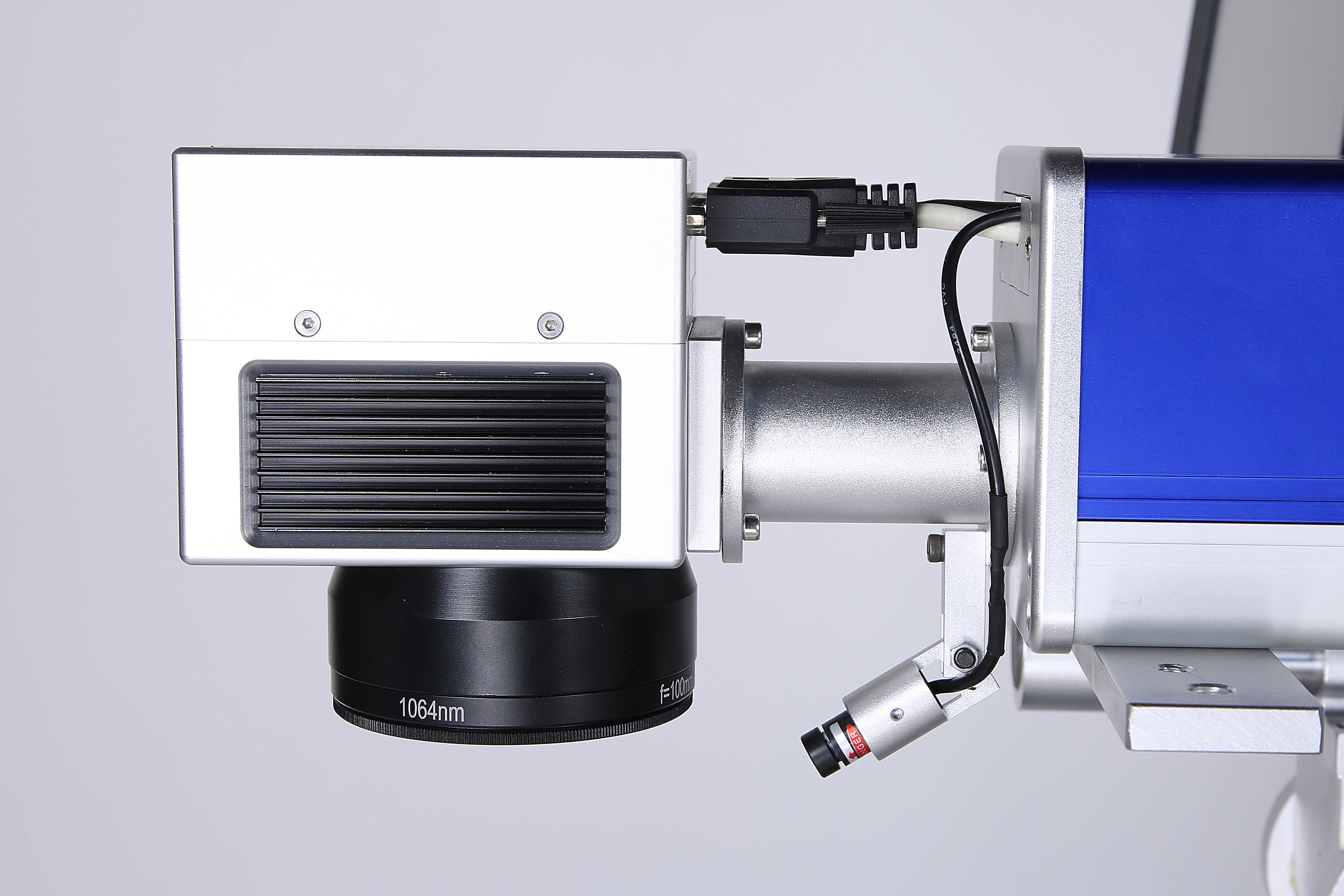 Application

1.household appliances, packaging, stationery, designer panels, labels, signs, cosmetics, food, col or paper, various paint products,tobacco, handicrafts, etc.

2.textile, leather products,bamboo,plastic parts,ABS products,epoxy resin,building materials, sanitary ware and so on.
Top