3D Laser Marking Machine RMD-PL3D
3D Laser Marking Machine RMD-PL3D
Brand:
raymond
Product Code:
RMD-PL3D
Availability:
999
Call for Price
3D Laser Marking Machine RMD-PL3D
5
2
3D Laser marking machine RMD-PL3D

Features
1, to subvert the traditional 2D marking mode, to achieve the slope, paragraph difference, cylindrical, cone, spherical, and tensile surface and other 3D mark mode.
2, incredible oversized heart angle marking, in the cylinder can hit 117 ° center of the angle of the location.

3, in the marking of the workpiece, the perfect show the target marking graphics, to avoid elongation, tilt and other deformation. So that engraved patterns closer to the original form.

4, so that marking the border is no longer "ignored"! The marking of the various positions on the workpiece is uniform and consistent. 5, subtle filling ingenuity, no matter from any point of view, to see are fine, the ultimate!

6, simple and easy to use that is the United States! Completely independent development of the marking software system, easy to learn and use, WYSIWYG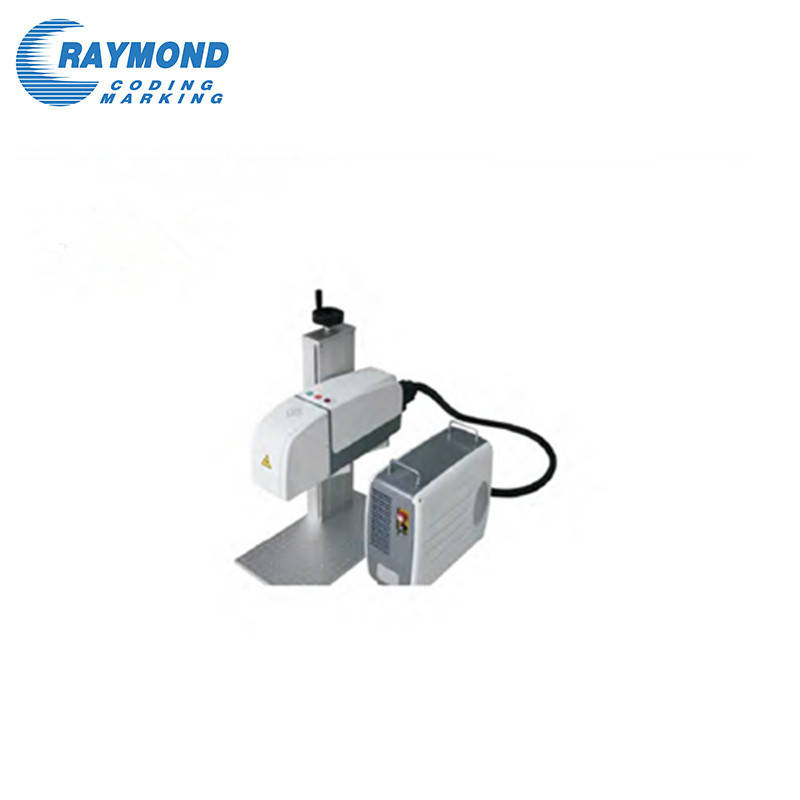 Top