80W soldering fume extractor Smoke Absorber
80W soldering fume extractor Smoke Absorber
Brand:
raymond
Product Code:
Smoke Absorber
Availability:
999
Call for Price
80W soldering fume extractor Smoke Absorber
5
1
Newest 80W soldering fume extractor Smoke Absorber from Raymond
The appearance of simple and elegant, sedate and elegant. Airframe integration design, using a metal frame structure, high quality cold-rolled steel plate electrostatic spray process, durable. With stainless steel wire drawing panel is more classic and delicate, refreshing!
It is installed on the two sides of the concave type high-quality plastic handle, soft, stable and reliable, easy to handle.
The inlet flange shape curve of unique design, more in line with the principle of fluid dynamics.
Humanization of stepless speed - installation, adjustable air volume and the size of the suction.
The product has the advantages of small volume, no installation, is conducive to the work space clean and beautiful, easy to move.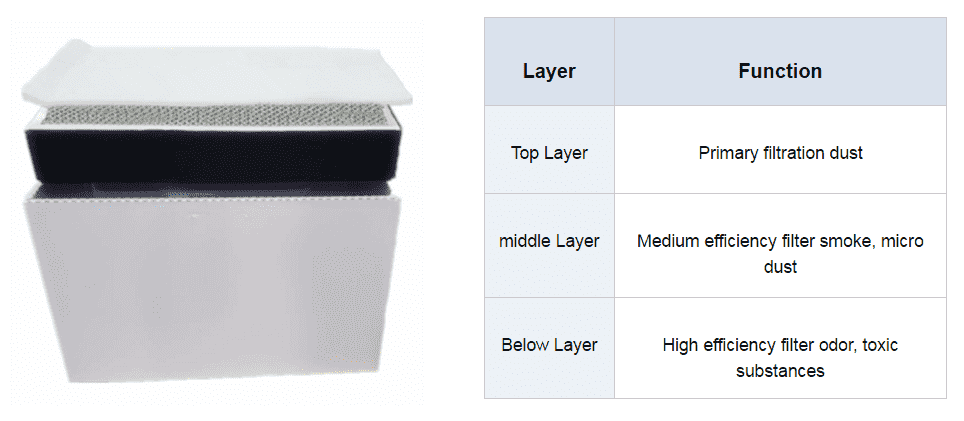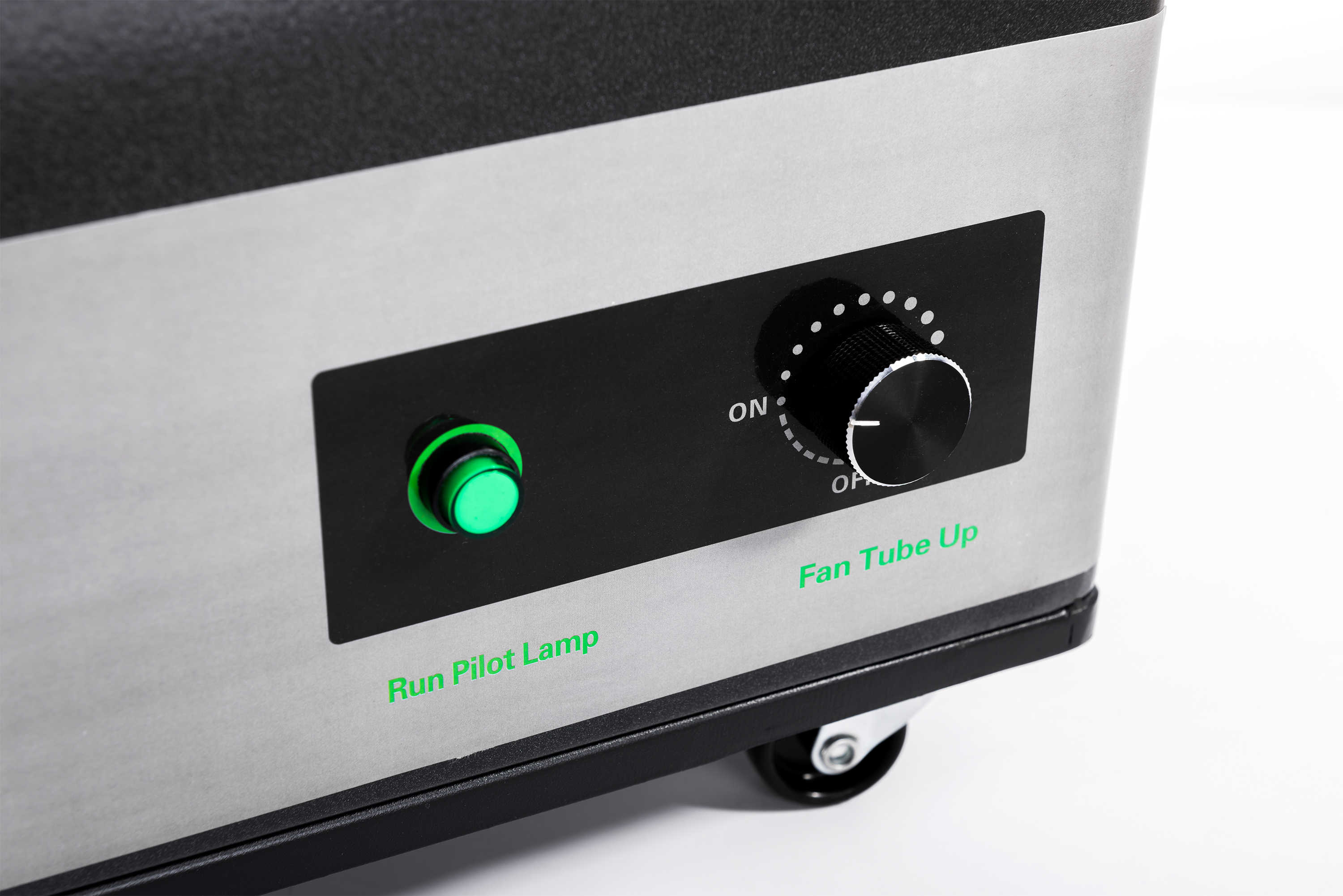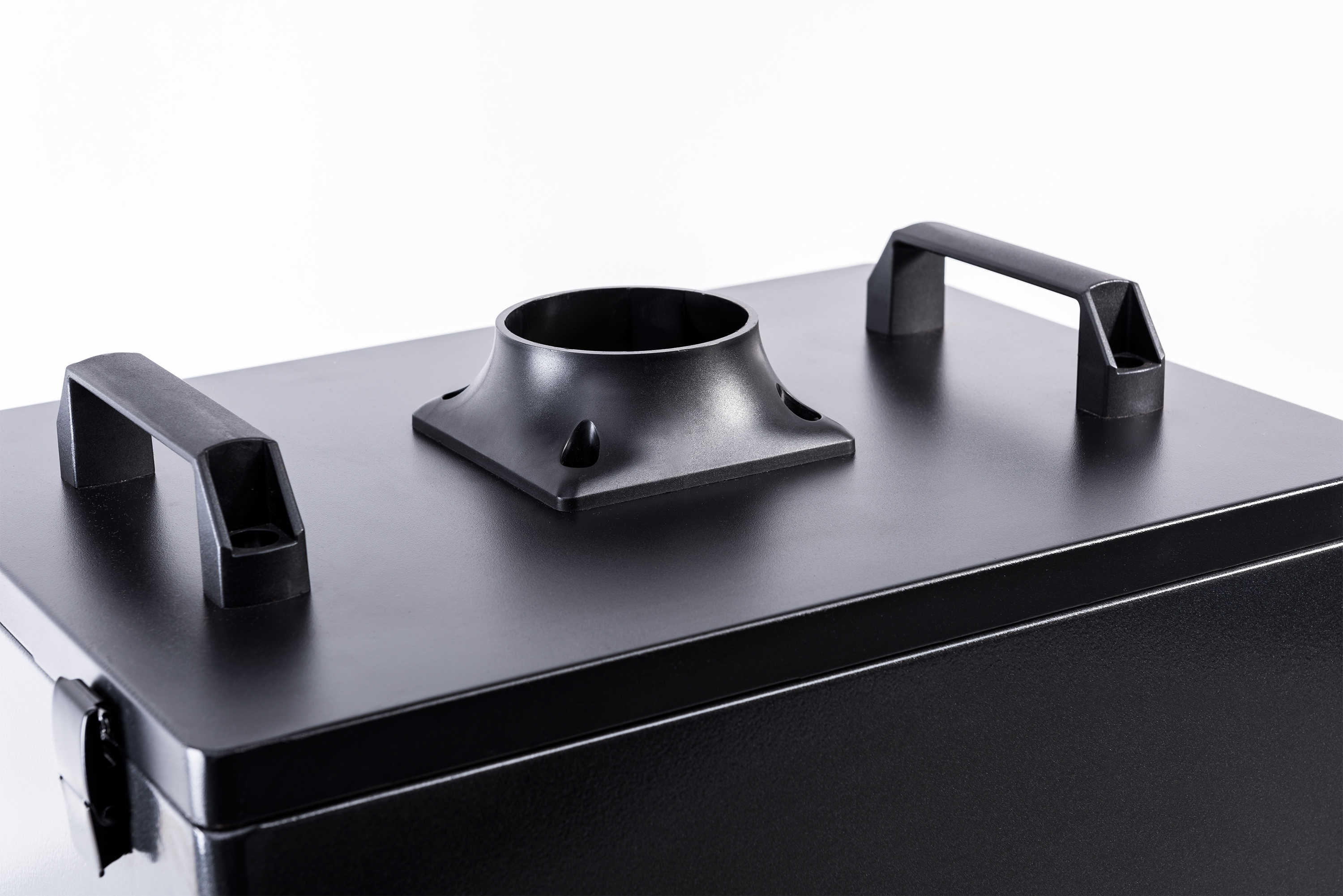 It adopts brushless DC motor, built-in controller, performance, quality is guaranteed.
The stable operation, low noise, high efficiency, low energy consumption, long working time. No regular maintenance, lower cost.
The wind wheel adopts vortex to design, special alloy material, effectively prevent the corrosion of the wind wheel. Unique dynamic balance correction technology, so that the wind wheel to run more stable and reliable. High wind, large suction, higher filtration rate.
The adoption f glass fiber as the filter ensures the filtering efficiency as high as above 99.97%. It can filter over 80 kinds of viruses, bacteria, parasites, microbes, etc.
Its pre-filter cotton is 5-15 times better than the other ordinary pre-filter cotton, in terms of life span and the filtering volume. Besides, it can filter effectively the particles as large as over 10μm.
Its activated carbon filter is 10 times more efficient than the other ordinary activated carbon filter. It can effectively purity the toxic and harmful gases in the air, such as formaldehyde, benzene, ammonia, radon gas, sulfur dioxide, etc.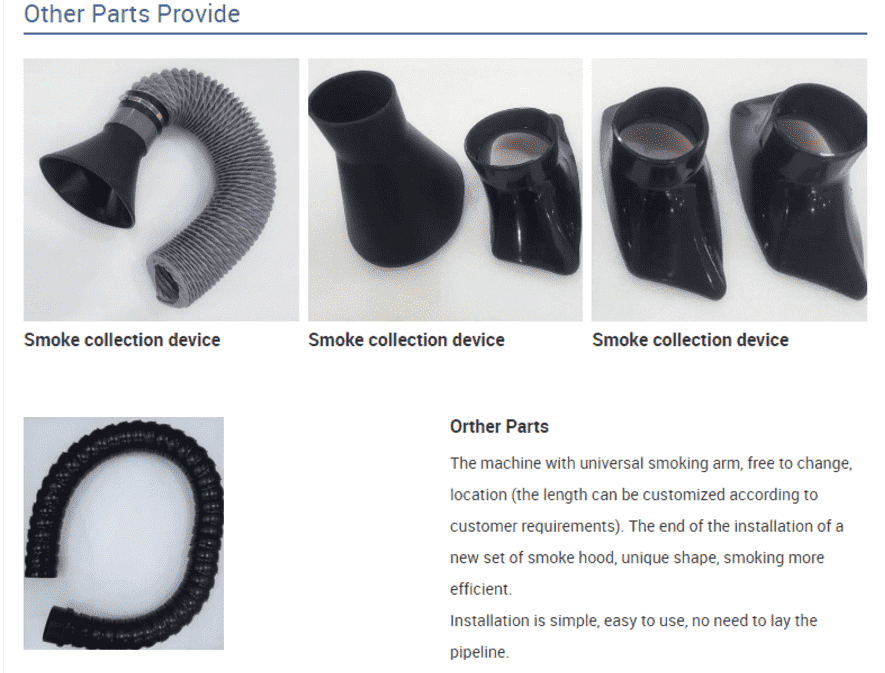 Top