Black ink 1000ml suit for all brand ink jet printers
Black ink 1000ml suit for all brand ink jet printers
Brand:
raymond
Product Code:
Raymond ink
Availability:
999
This product has a minimum quantity of 12
Black ink suit for all brand ink jet printers from Raymond
Usually brand ink is for brand small character CIJ which is non controllable inkjet printers,this ink could for different models of all inkjet printers.

Product ink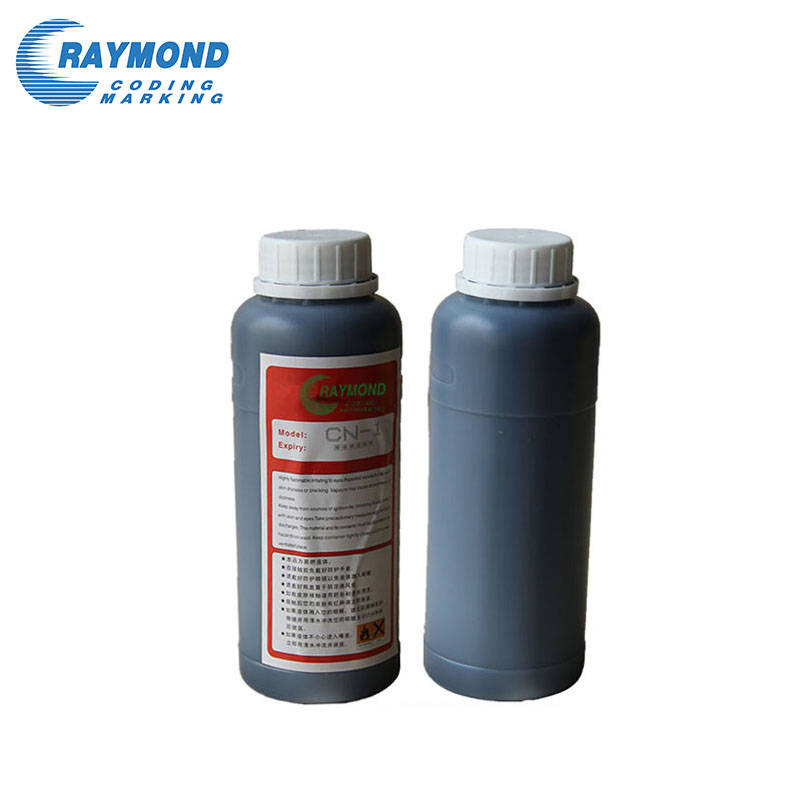 1.Consistent with the lattice - low diffusion performance.
2. High quality drops striking point and vivid color, offers a variety of color choices
3. Strong penetration, can quickly in the spray printing surface curing, will not spread
because be affected with damp be affected with damp .
4. Ultra low solid content to ensure that an extended outage does not plug nozzle
5.Packing:1L/bollte
Advantages:
Competitive price
Own factory in Wuhan ,Hubei province;
Stable channel to inport raw materials;
Safety delivery
Packing the bolltes in cartons which through the international approvals
Ink
Ink color
black
Packing Specifications
1000ml per bottle
Expiration date
2 years
Ink Brand
Raymond
Top