Citronix white ink for printing machinery
Citronix white ink for printing machinery
Product Code:
Citronix white ink
Availability:
999
This product has a minimum quantity of 12
Citronix white ink for printing machinery
Features :

1.Consistent with the lattice - low diffusion performance.
2. High quality drops striking point and vivid color, offers a variety of color choices
3. Strong penetration, can quickly in the spray printing surface curing, will not spread because be affected with damp be affected with damp .
4. Ultra low solid content to ensure that an extended outage does not plug nozzle
Product picture: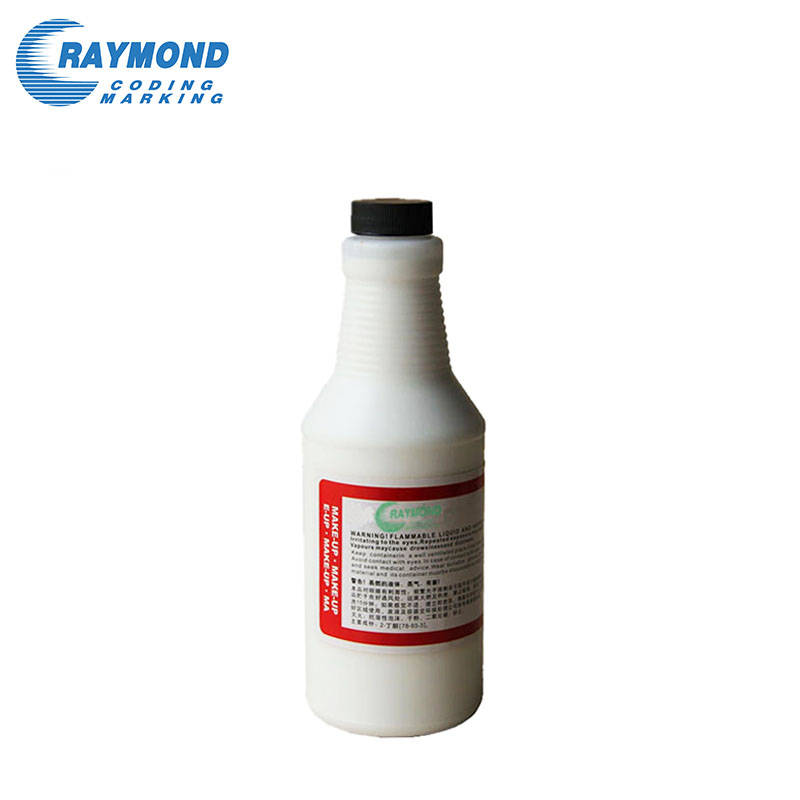 Slovent
Solvent brand
Citronix
Top