Domino main box ink painting with excellent performance
Domino main box ink painting with excellent performance
Product Code:
Domino main box ink
Availability:
999
This product has a minimum quantity of 10
Domino main box ink painting with excellent performance
Festure
1.Consistent with the lattice - low diffusion performance.
2. High quality drops striking point and vivid color, offers a variety of color choices
3. Strong penetration, can quickly in the spray printing surface curing, will not spread
because be affected with damp be affected with damp .
4. Ultra low solid content to ensure that an extended outage does not plug nozzle
5.Packing:1L/bollte
Product picture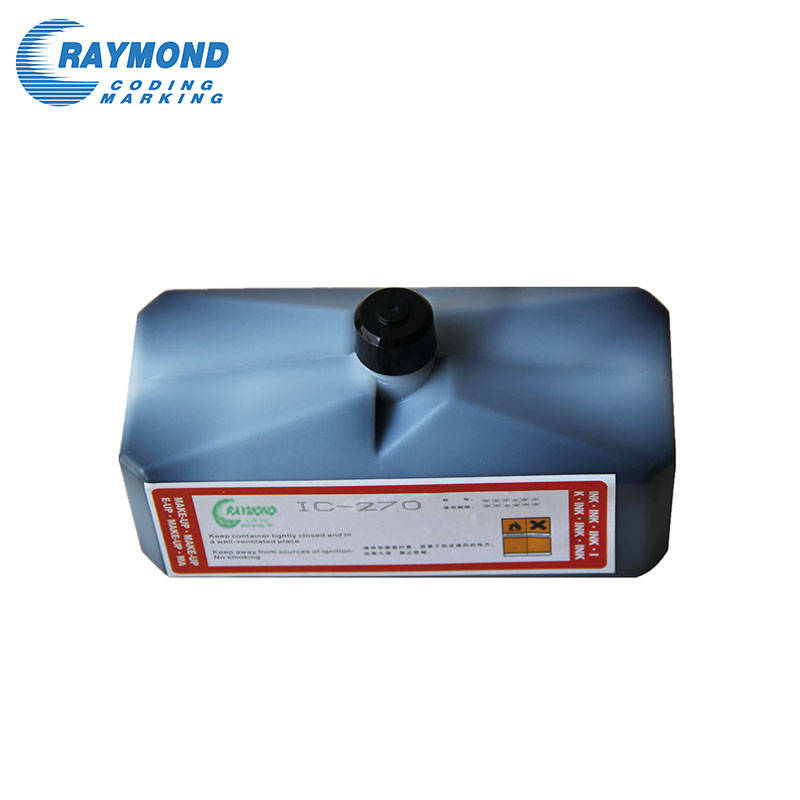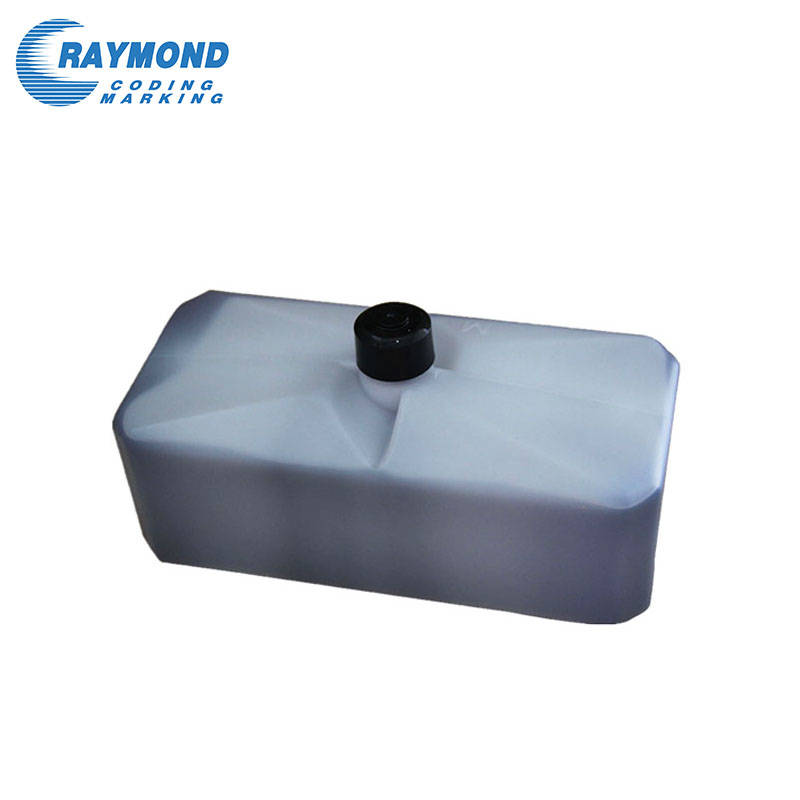 Advantages:
Competitive price
Own factory in Wuhan ,Hubei province;
Stable channel to inport raw materials;
High quality guarantee:
All products have passed SGS and Non-halogen certification;
Professional R&D team and strict control quality system;
Safety delivery
Packing the bolltes in cartons which through the international approvals
Ink
Ink color
black
Packing Specifications
1200ml per bottle 10 pieces per carton
Expiration date
3 years
Ink Brand
Domino
Top