Filtering Flow Tube for laser machine
Filtering Flow Tube for laser machine
Hottest Filtering Flow Tube for laser machine from Raymond
These tubes are made of quartz materials and are to be used for filtering UV light ranging from 190 to330mm. They are widely used in environmental-conservation lighting source and solid-state lasers especially in laser pump chambers.
Product picture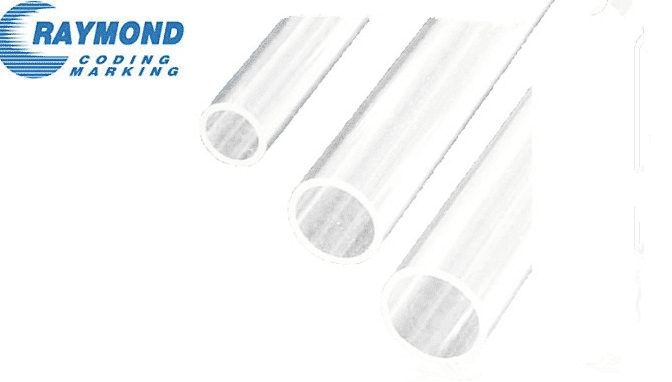 Tolerance of OD (outside diameter) is +/-0.2mm
If you want to custom-make the flow tubes, please tell us the outside diameter, length & quanity.
Top