Good Quality Laser Cutter Nozzle Holder
Good Quality Laser Cutter Nozzle Holder
Laser Cutting Nozzle
Single Layer
Lower Jet
Diameter: 1.8mm
Better for cutting stainless steel 5-6mm
What is the laser cutting nozzle for?
The laser nozzle cutting can protect the laser lens, and at the same time, improve the cutting quality.
How to choose the write laser cutting nozzle?
Even the same laser cutting machine, can use different cutting nozzle, you can change the laser nozzle according to the material.
This is just for your reference, please choose the right nozzle according to your application or to your engineers.
We can provide almost all the laser nozzle for laser cutting machine,if you can't find online, just send picture to us, we can OEM for you.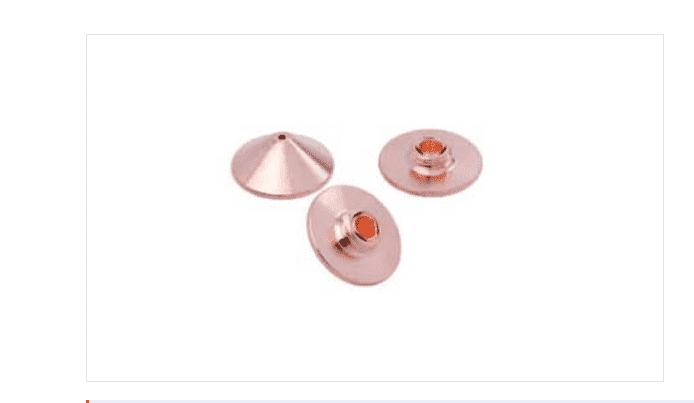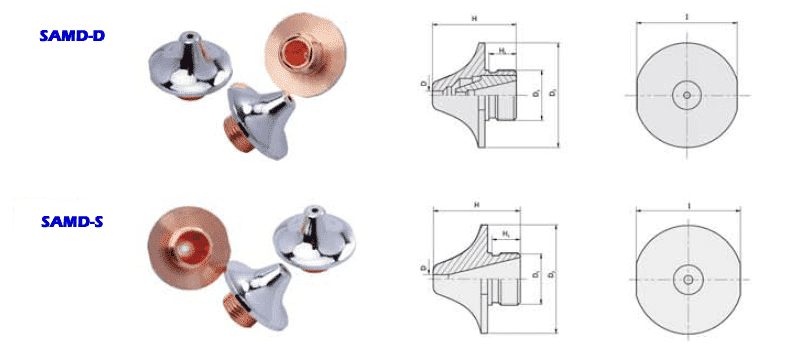 Top