High Adhesion CITRONIX INK
High Adhesion CITRONIX INK
High Adhesion CITRONIX INK
Process Description
Production of raw materials: All inks are environmentally friendly raw materials imported high-quality production, the ink has not bad, not precipitate easily fade characteristics.
Product Picture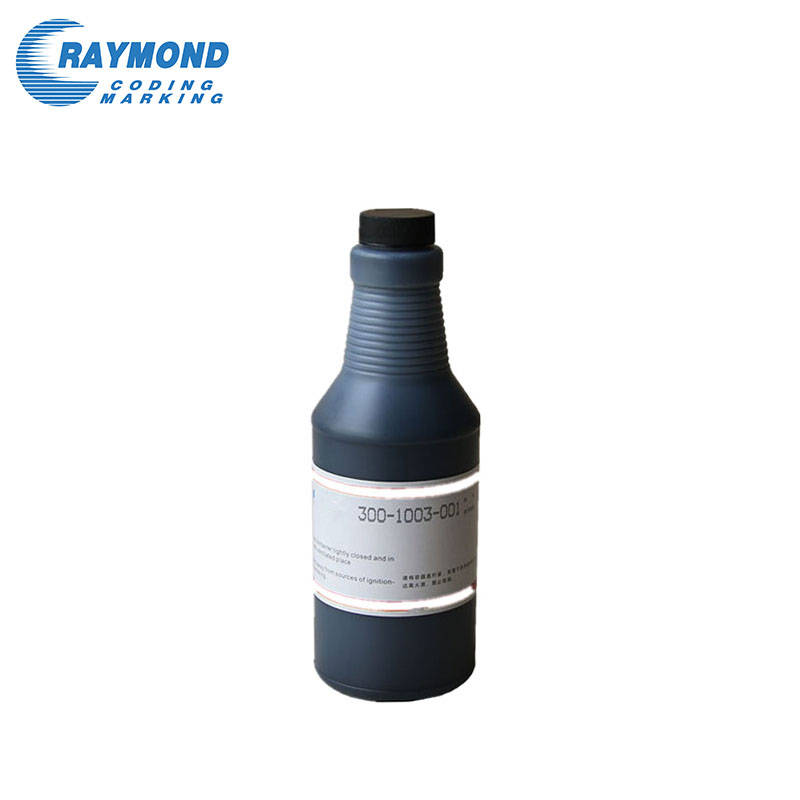 Applications:

Food & Beverage
Fruits, Vegetable, Baked Goods, Cereal, Candy, Confectionery, Fish, Seafood, Dairy, Snacks, Frozen Prepared Foods, Oil, condiment.
Wine, Mineral Water, Cola, Juice
Cosmetics & Personal and Home Care
Perfume, Shampoo, Face Cream, Soap, Detergent
Pharmacy & dietary supplement
PE Medicine Bottle, Glass Medicine Bottle, Medicine box.
Electronic Industry
USB Interface, Mobile phone cover, Battery, Energy Saving Lamp, Printed circuit
board, Nixie tube.
Construction Industry
Wood Board, PVC Tube, PVC Slot, PPR Tube, Steel Tube, Aluminum Sheet
Others
Toy, Pet food, Animal Feed, IC Card, Auto part, Paper, Label, lubricating oil.
Ink
Ink color
black
Packing Specifications
1000ML / bottle
Expiration date
3 years
Top