Hitachi solvent TH-TYPE-A
Hitachi solvent TH-TYPE-A
Product Code:
Hitachi solvent
Availability:
999
This product has a minimum quantity of 12
Hitachi solvent TH-TYPE-A for inkjet printer ink 1000ml
All Hitachi make up are developed specifically for the associated all kinds of printers, and are fine-tuned to help ensure optimum print quality and machine performance.
Warm tips:
If slovent have many impurities,Will change jet printer ink Physical properties when the
ink dilution.Viscosity value, conductivity, surface tension, mobility and particle density.Meanwhile
it will cause some question,Spurt the code machine breakpoint, bad charge, high-voltage leakage,nozzle plugging, etc. In addition, Will cause ink charging performance worse and worse if the conductivity is not enough,spray printing will be not stable.
Product picture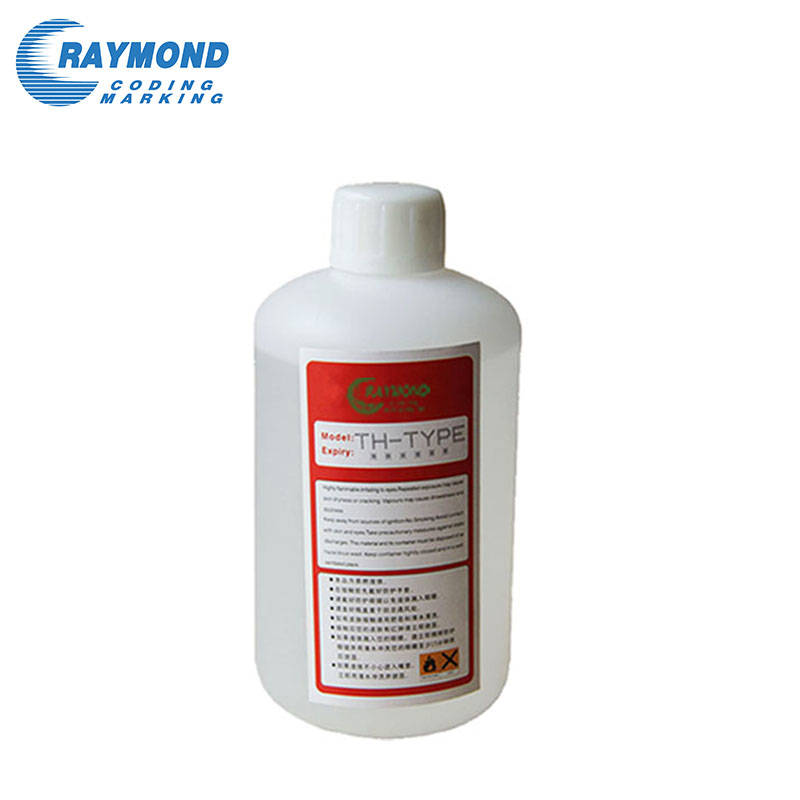 Slovent
Solvent brand
Hitachi
Top