LINK Diagraph pigment ink,slovent for Printing Machinery
LINK Diagraph pigment ink,slovent for Printing Machinery
Product Code:
LINK
Availability:
999
This product has a minimum quantity of 12
LINK Diagraph pigment inkjet best printer ink for Printing Machinery

Process Description
Production of raw materials: All inks are environmentally friendly raw materials imported high-quality production, the ink has not bad, not precipitate easily fade characteristics.
Product Picture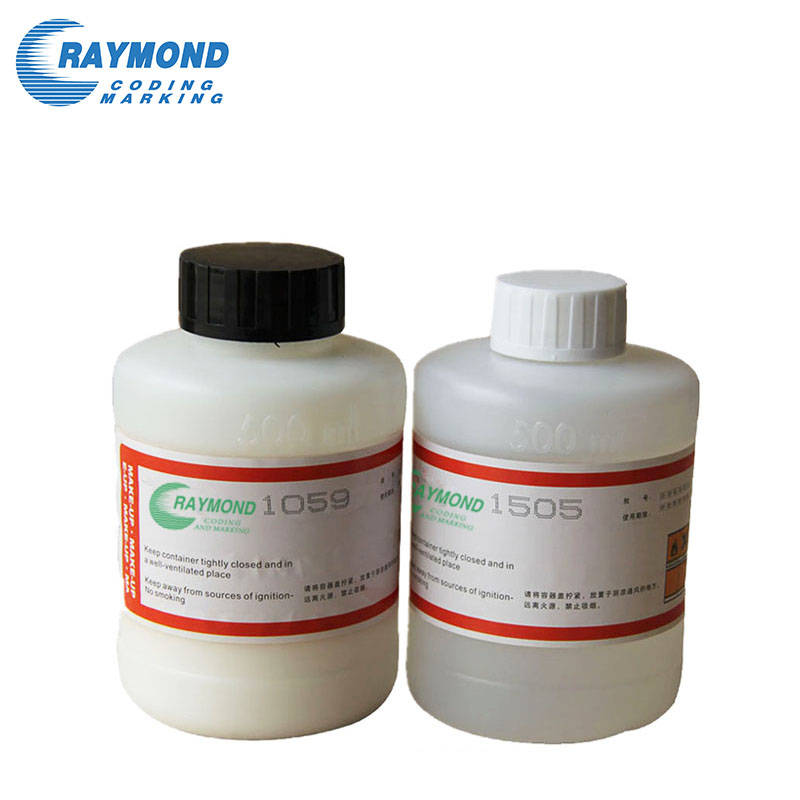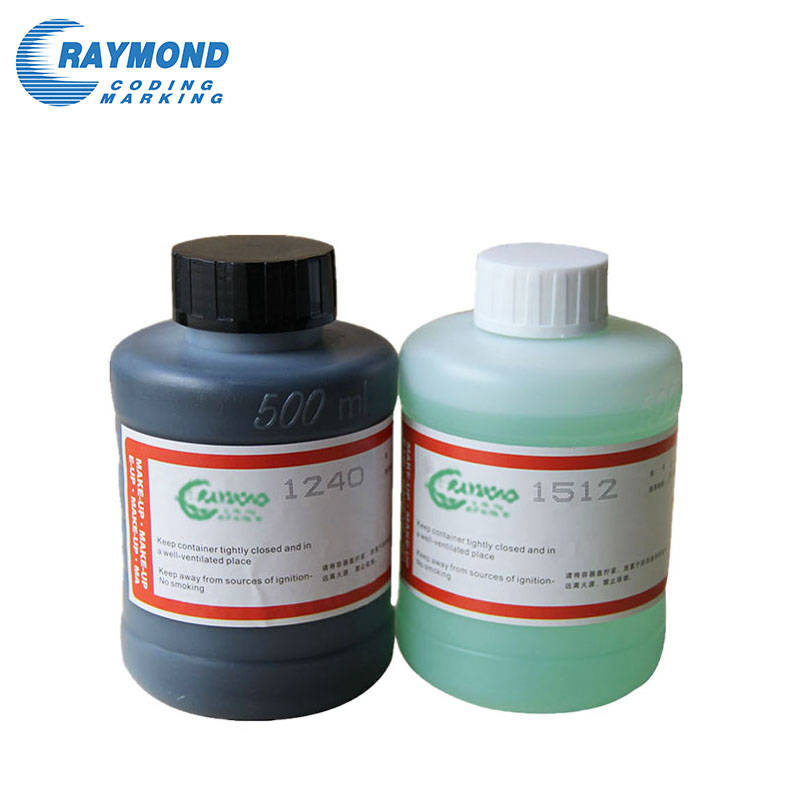 according to the characteristics of different types of inkjet nozzles through corresponding composition and color adjustments and rigorous scientific process refined.
Material handling
all materials have been in pre-production ultra-clean process, each procedure are standard in ultra-clean workshop were to eliminate the outside dust into the ink.
Ink purification
the ink in the ink before filling to go through 1um, 0.5um, 0.2um tertiary strictly filtered to eliminate the phenomenon of clogging print nozzles.
Product advantages
Ink with strong chemical stability, the production of the ink completely sterile, temperature of the environment, thus ensuring the validity of the ink in 36 months; mature composition and color adjustments and rigorous scientific process, so as to ensure the color of the ink never discoloration, save a long time; strict purification system ensures absolutely no reason to be as ink clogging the print head.
Safety testing
Testing security nontoxic ink, ink to ensure absolutely harmless to humans.
Media Test: degree of compatibility testing of the ink, the ink can guarantee how many print media are widely applied to.
Environmental testing: test ink in the print quality large temperature difference between hot and cold environments, to ensure the stability of ink in a variety of environments.
Ink
Ink color
White
Expiration date
3 years
Ink Brand
LINK
Top