Pneumatic Portable Marking Machine SP-2000B
Pneumatic Portable Marking Machine SP-2000B
Brand:
raymond
Product Code:
SP2000B
Availability:
998
$1,580.00

Ex Tax: $1,580.00
Pneumatic Portable Marking Machine SP-2000B
5
2
Pneumatic Portable Marking Machine SP-2000B
No PC required. Real computer integrated into the control system. XP operation system with marking software installed.
Product picture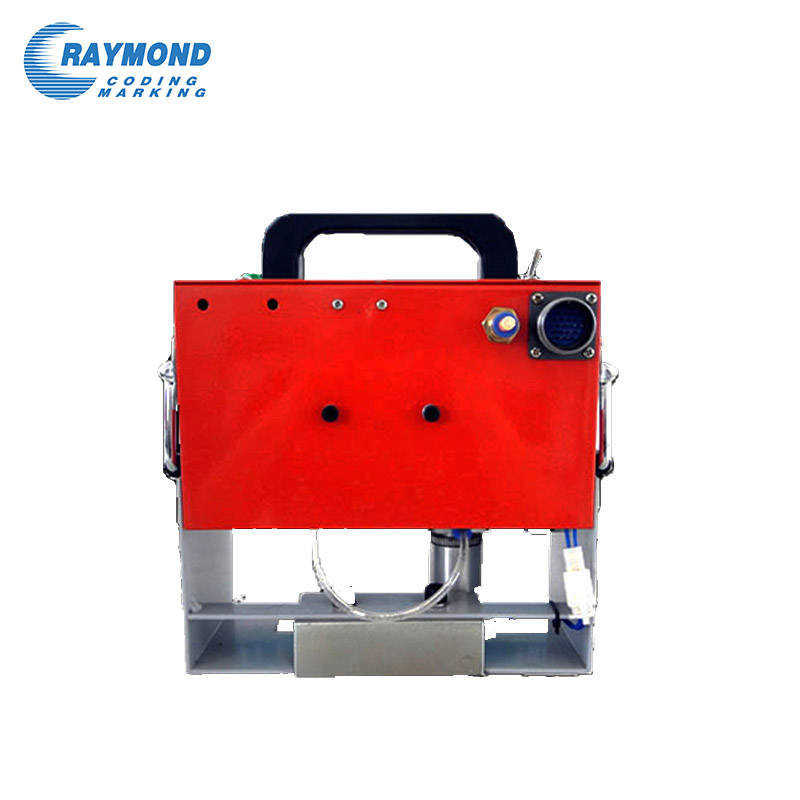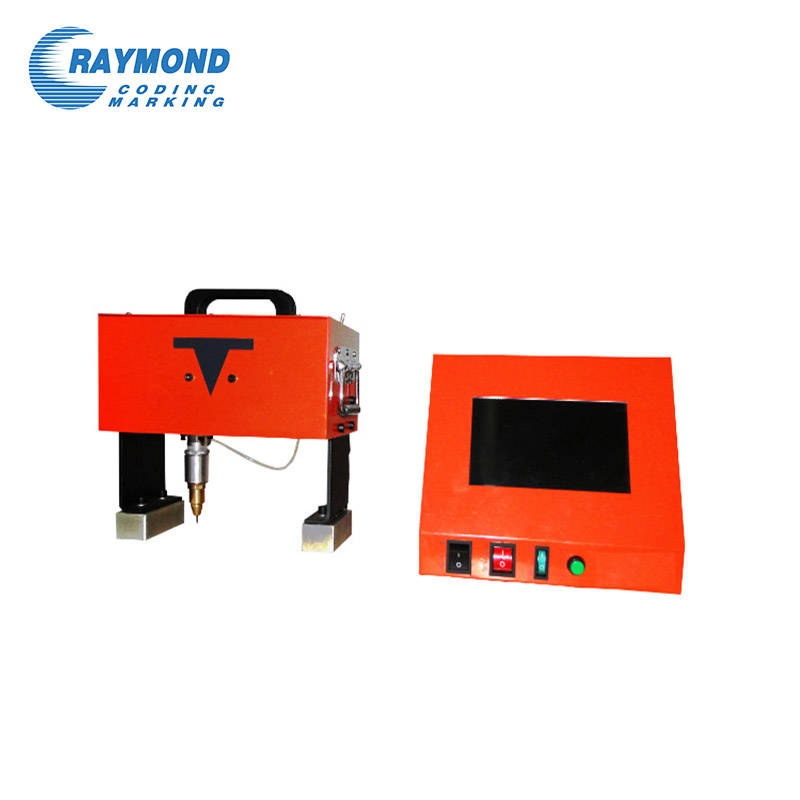 What is phneumatic marking technology?
By entering the Chinese and English characters, graphic are entered into the computer,the computer marking software changes the content to a digital control signal,sent to the controller,drive print characters and graphics wascomposed of continuous dot matrix on the workpiece;
The marking pin moves in the X-Y two-dimensional plane according to the set trajectory,While the marking pin in the role of compressed air,will print concave mark consisting of dense dot in the workpiece surface.
Main feature for SP2000
1. Small and light nose, strong electromagnetic adsorption, facilitate mobile marking
2. Suitable for the devices which are large or hard to move
3. Special marking needle, the effect is clear, in accordance with marking requirements released by the ministry of public security vehicles
4. Computer programming can be printed in English, Numbers, Chinese characters, graphics, etc.
5. The domestic first mouse, keyboard on the needle system, easy and convenient to needle
6. Numerous fonds up to more than 100,supporting edit fonts
7. According to production requirement set of serial number, date, shifts
How to operate the marking machine?
1.Create a text type markers
2.Text encoding Class tag
3.Build graphical marker
4.Marks the establishment of benchmark
5.The establishment of bypass points
6.Editors marking and pairs needle
Packing Specification
Product packing specification
65*45*45cm
Weight
Product Weight
about 35kg
Top