Handheld Fiber Laser Marking Machine RMD-PL400B
Handheld Fiber Laser Marking Machine RMD-PL400B
Brand:
raymond
Product Code:
PL600
Availability:
996
Call for Price
Handheld Fiber Laser Marking Machine RMD-PL400B
5
3
Handheld fiber laser marking machine RMD-PL400B

PL is the desktop Fiber laser marking system with standard configuration allows many different marking options to meet any production need. PL has an extremely versatile unit which can be moved easily for convenient operation to many locations and is capable of marking materials ranging in size from minuscule to considerably large equipment that would not fit into traditional marking systems.
PL Series Fiber laser marking machine used for engraving metallic and some non-metallic material, specially used in the area which need good demand of the depth, smoothness and accuracy. PL handheld Fiber Laser Marking Machines are available in two different powers as 10W & 20W.
Product Pictures: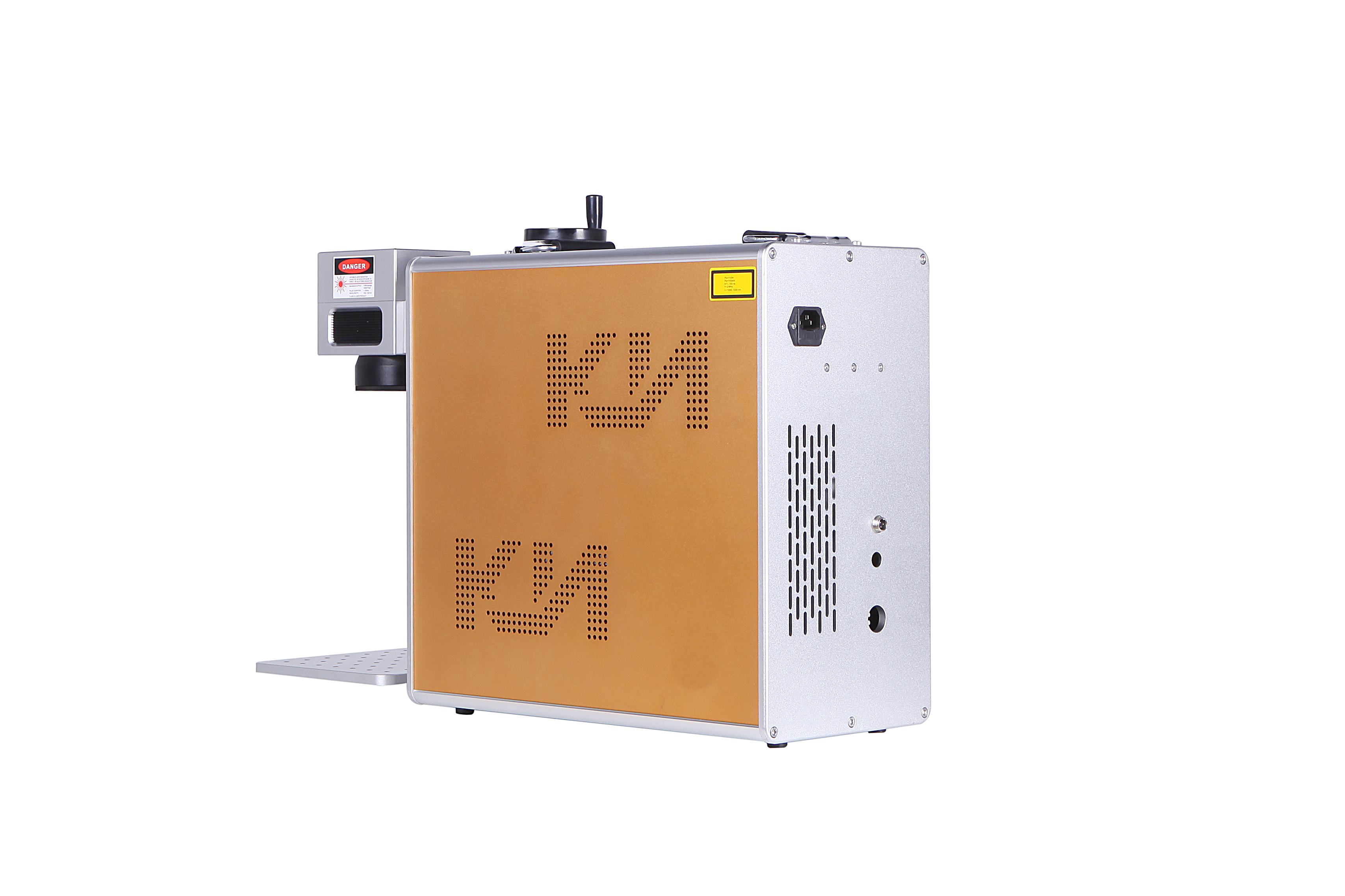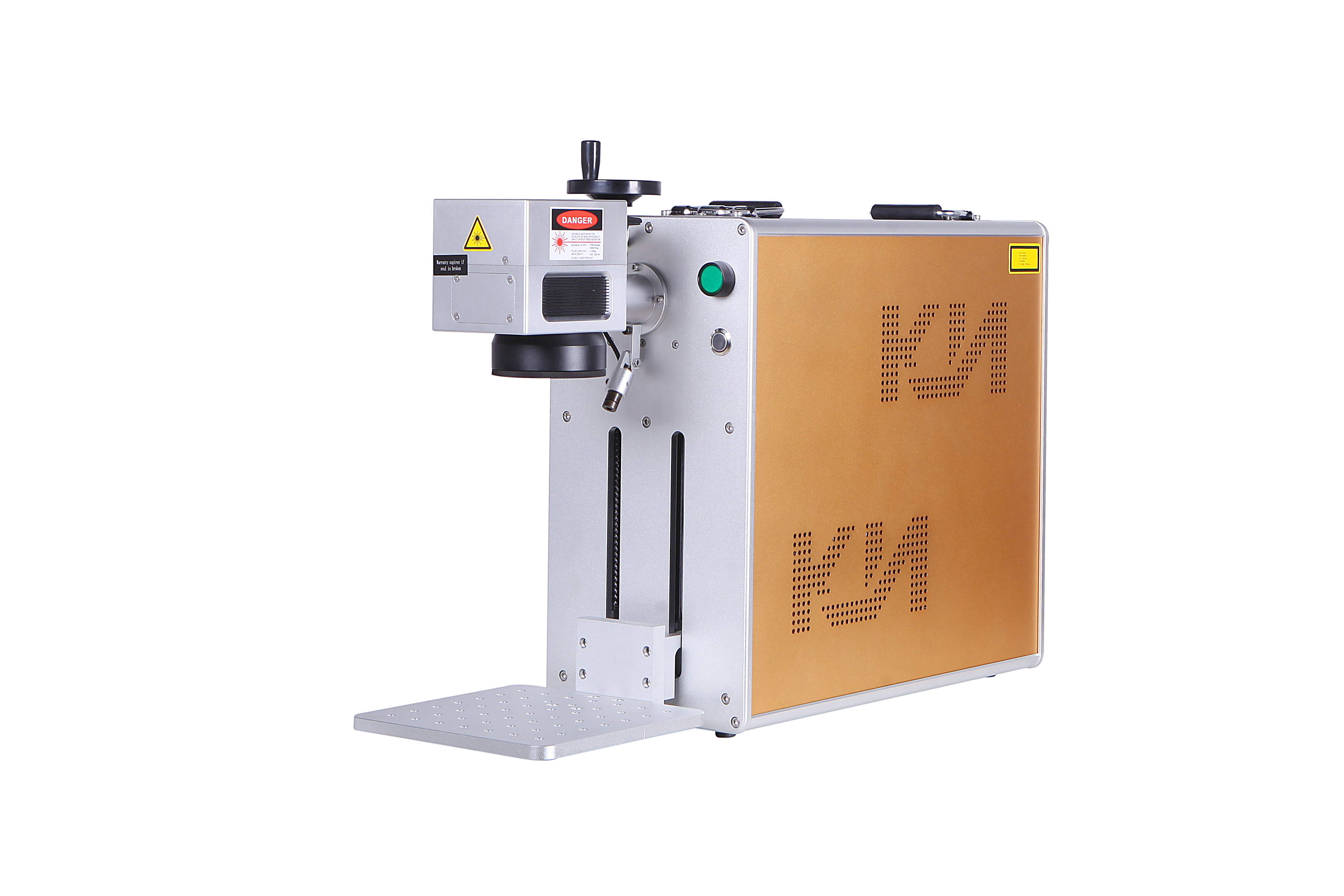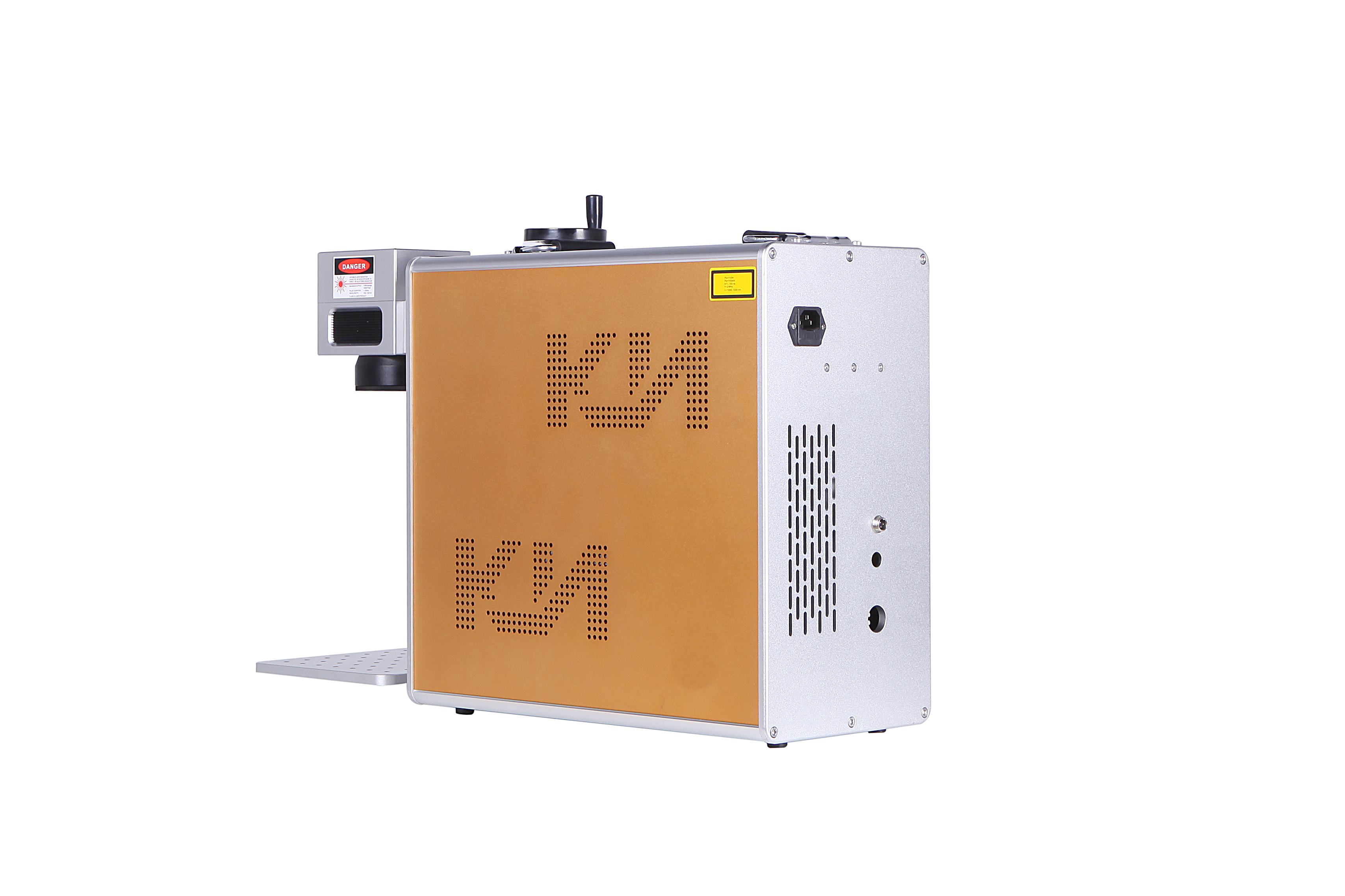 PRODUCT HIGHLIGHTS
● Compact design for ease of integration
● 100,000 hours usage life
● Zero maintenance
LASER SOFTWARE

● Supported Operating System: Windows XP, Windows 7

● Support Characters, digits, series NO, Date codes
● Various types of fonts are supported. Such as TrueType, JSF (Single line font), DMF (Dot Matrix Font, One Dimensional bar code, Two-Dimensional bar code, and so on.
● Common types of images are supported. (Bmp, jpg, gif, tga, png, tif…)
● Common vector images are supported. (ai, dxf, dst, plt…)
● Flexible variable text: changes the text real time while in laser processing. Excel datasheet is supported.
Main feature
--Printable numbers, characters, letters, graphics support automatic coding, serial number, batch
number, date, barcodes,two dimensional codes automatically jump number.
--Our program has a variety of power fiber laser, you can get different laser effects ( metals, plastics, ceramics, etc.) on most materials.Laser Applications.
--Support PLT, PCX, DXF, BMP and other documents, directly using SHX, TTF font.
--Support barcode font.
--Scalable Software flight marks.
--You can read text data directly via the serial port.
--Powerful fill feature, filling the annular support.
--Automatic segmentation of text function, it can adapt to the complex processing conditions.
--Manage your marking process, from the shop floor to the automated production line
--Production mode enables you to easily complete multiple tasks: Repeat the inspection, historical documents, the operator/ manager landed from --Red Preview, you can preview feature red display the contents printed in advance on the workpiece.
Application:
Materials:Metals ( Gold, silver, copper, alloy, aluminum, steel, stainless steel, name card )
Non-metal ( Plastic: engineering plastic and hard plastic, etc. Used in electronic components integrated circuits, mobile communications, precision instruments, glasses watch and clocks, computer keyboard, accessories, auto parts, plastic buttons, plumbing fittings, sanitary ware, PVC pipe, medical equipment, packaging bottles, etc.)
Industry:Jewellery, Keyboards of cell phone, Auto parts, Electronic components, Electronic appliance, Communication apparatus, sanitary wares, buckles, kitchenware, Sanitary equipment's, Hardware tools, Knife, Glasses, Clock, Cooker, Stainless steel products etc.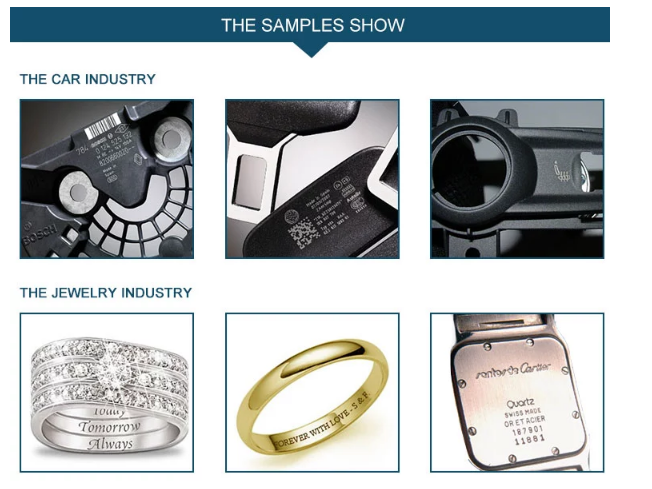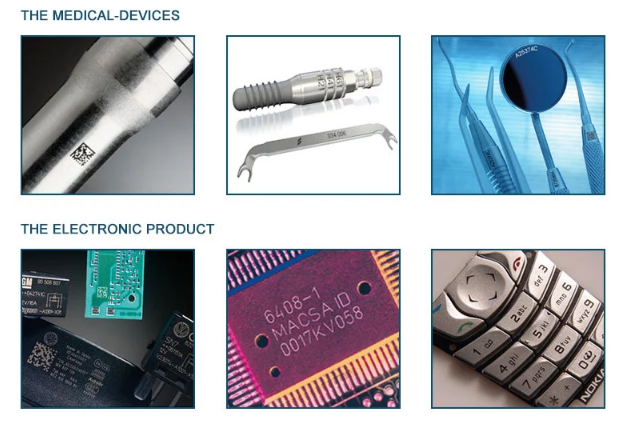 Payment
1. We take Paypal/E-check/II/Western Union/Credit Card,etc.
2. If you want to delay the payment,please contact us.
Shipping
1. We ship to address sell left us only. Please make sure your address you left for us is matched with your shipping address.
2. We ship your orders within 1 business day from our corresponding warehouseafter payment cleared.
Return
All of our items come with a 30-Day money back guarantee,buyers pay for return cost.
Contact
If you are dissatisfied with our item or service, please contact us ASAP. We are committed to resolve all issues in a friendly and satisfactory manner.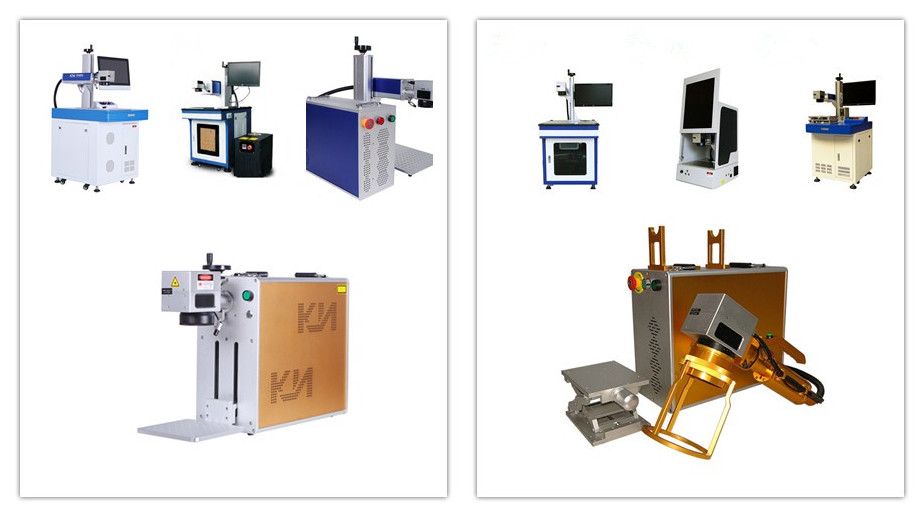 Top