GL200S Online Use Large Character Inkjet Printer
GL200S Online Use Large Character Inkjet Printer
Brand:
raymond
Product Code:
GL200
Availability:
999
$2,500.00

Ex Tax: $2,500.00
GL200S Online Use Large Character Inkjet Printer
5
1
Manual bottle expire date code printing machine for glass
What is the details of our machine?
1.This device is smart and portable which can also used in the production line in the plants.
2.It can be used to print on carton,paper,wood ,glass,plastic and so on.This device is dust-proof,water- proof and explosionproof
3.It can meet the high demand of the alcohol industrial,pharmacy industrial,etc.
Product pictures :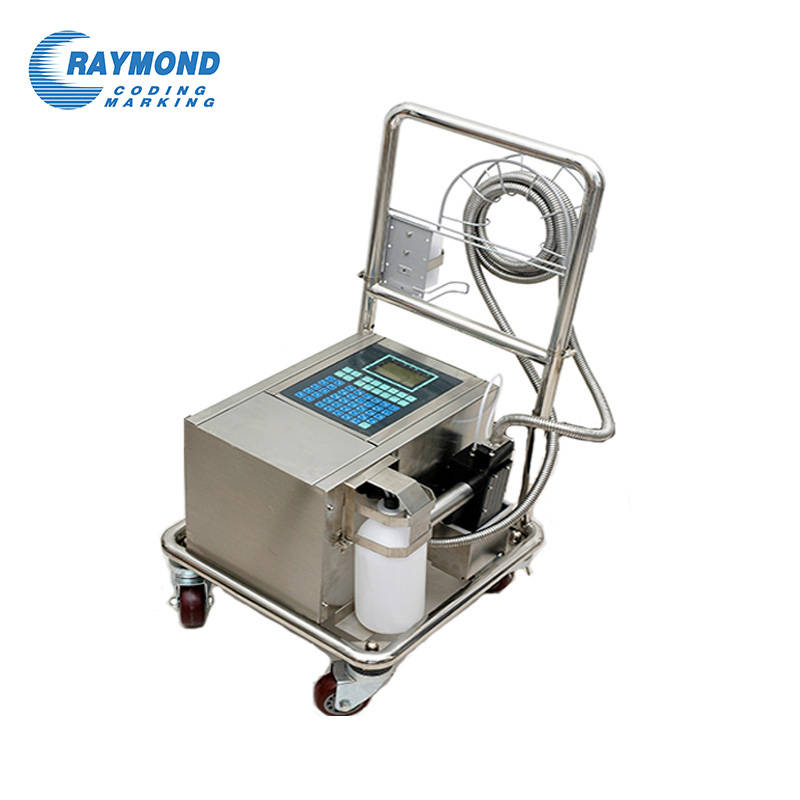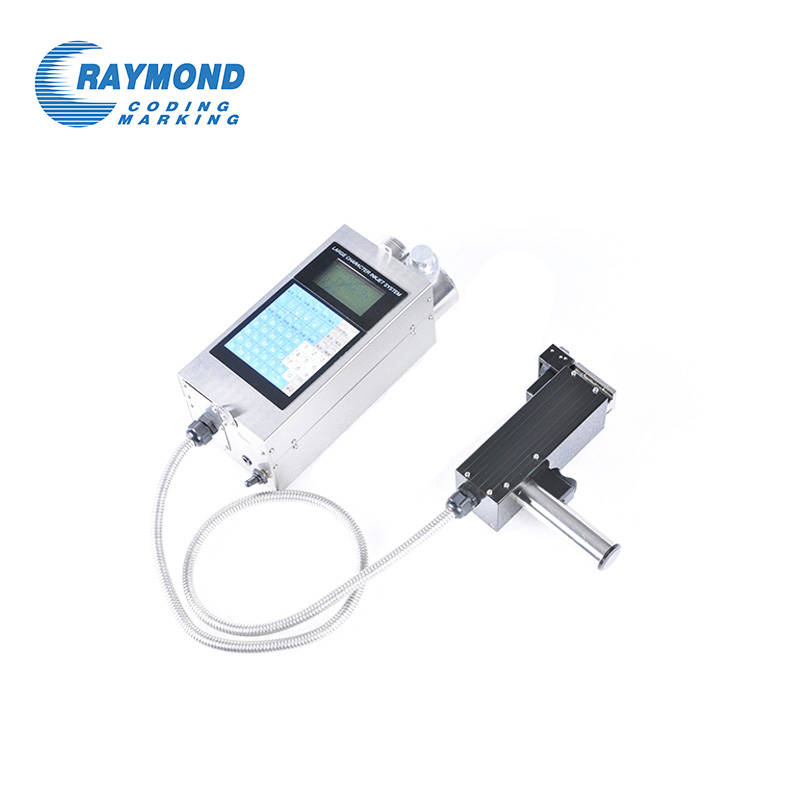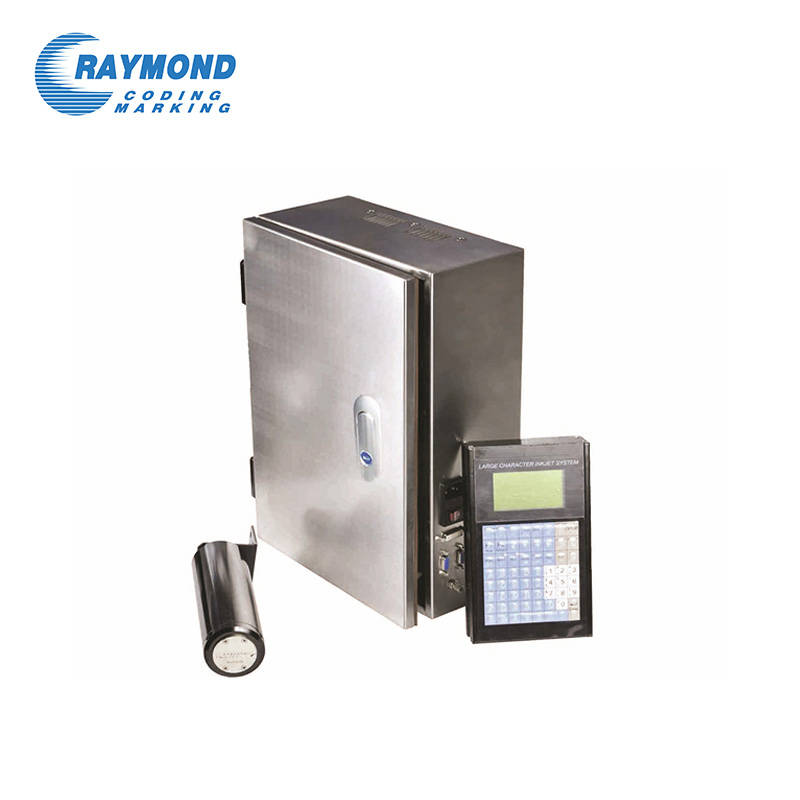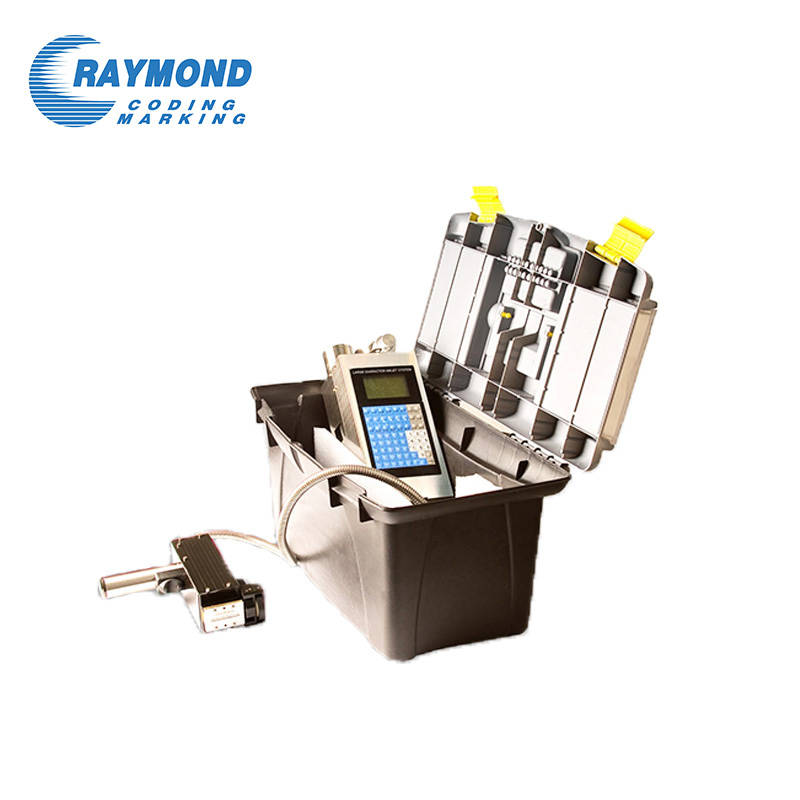 What is the main feature of our machine?
1. Quick-drying inks,strong adhesive power and used for all kinds of materials
2. Clock system inside the device which can make the date and time printing in real time
3. Stable ink system
4. No PC required and easy to operate
5. Automatic printhead flushing
6. Self Protection function for the circuit of the printhead
7. Modular design to make it easy to repair
8. It can save 100 messages or 100 graphics
GL200
Character height 1
14.4mm,21mm (7 dot metrix)
Character height 2
36mm,50mm(16 dot metrix)
Max Print speed
60meter/minute
Print distance
5-30mm from the printhead
Ink color
Black,red,green,blue
Ink type
Quick-drying environmental friendly ink,UV ink
Working Environment
Temperature:3-40℃,humidity:below 90%
External interface
RS232
Weight
18KG
Dimensions
40*27*52.5cm
Printhead Dimensions
34*34*155mm
Power consumption
50W
Top