Inkjet Printer EC-Jet EC-300
Inkjet Printer EC-Jet EC-300
Brand:
raymond
Product Code:
EC-300
Availability:
999
Call for Price
Inkjet Printer EC-Jet EC-300
5
2
Inkjet printer EC-Jet
EC-Jet printers provide a means of application of printed information onto a wide range of products. This information would typically be the date, production codes, consumer information, product or corporate identification,product traceability, and many others. It can be widely used in pharmaceutical, chemical, food, construction materials,tobacco, ceramics, electronics and other industries.
Specification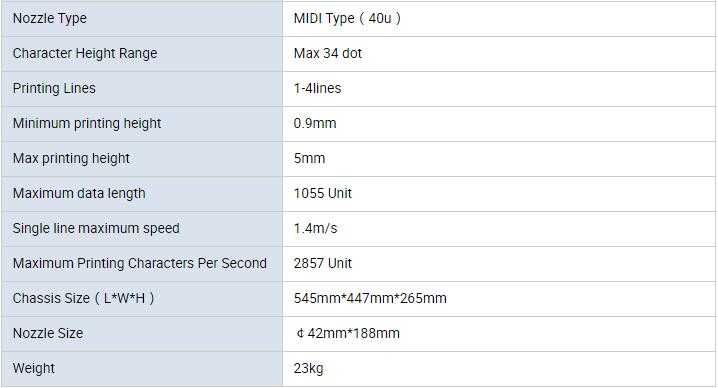 Product picture: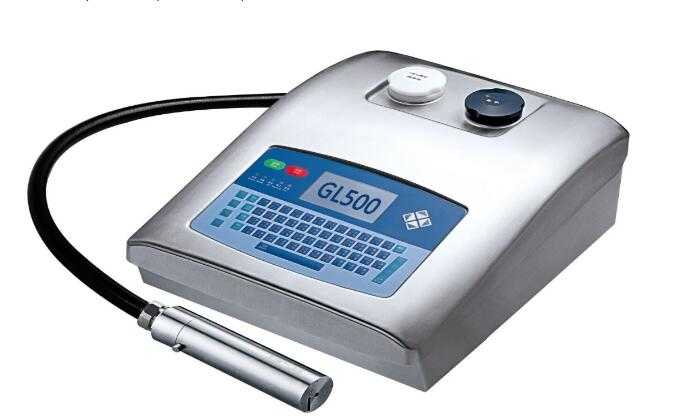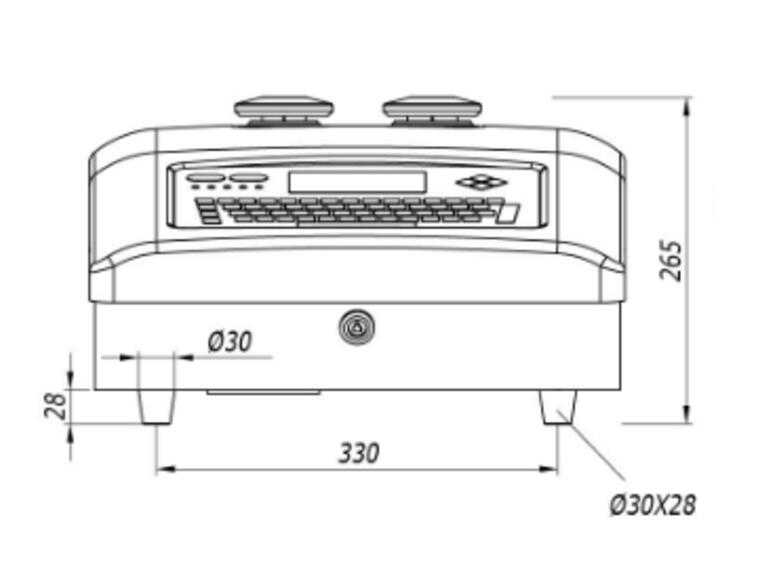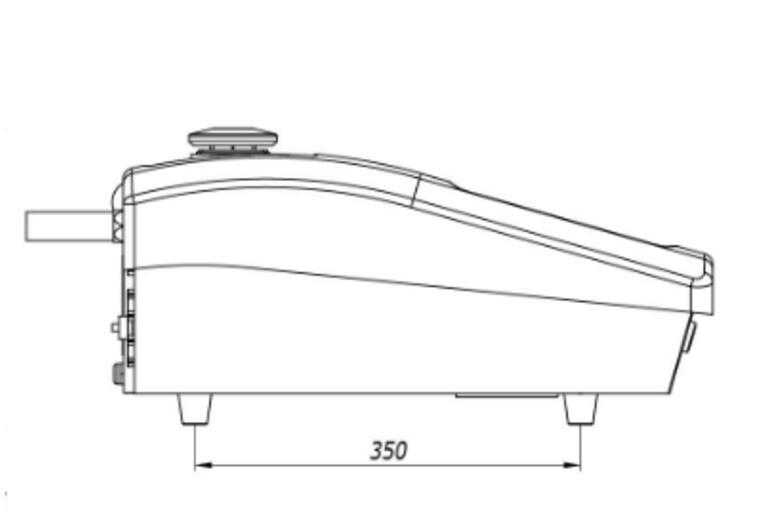 Feature:
1. Single button to start and shut down.
2. Menu driven message ad editing
3. Standard QWERTY keyboard
4. WYS/SYG messages displaying screen
5. Wide-screen display
6. Adjustable brightness backlit LCD
7. Ink/solvent refill protection system to prevent filling the wrong ink/solvent
8. Automatic print head and ink route flush
9. Multi-lingual operation interface
10. Status indicator light
11. Self-diagnostic
12. Password protection
13. Meter indicator
14. Logo editor
Technocial Data
Number of linE:1 to 4 line
Max. speed:6m/s
Max. printing character per second:up to 2286 character
Max. message length:Up to 1055 character
Nominal character range:Up to 34 dot
Dustproof and waterproof grade:IP55
Installation:Desktop
Operation temperature:5-45°C
Power supply:AC 100-240V,50/60Hz
Printhead type:50u/60u/70u
Adcantage:

1. Single button start up/shut down automatic flush print head
2. Drive message create and edit English and Chinese Operation interface
3. Full size QWERTY Standard Keyboard Status Indicator Light
4. WYS/SYG Onscreen Data Editing Omni bearing Self-diagnostic
5. Wide size display password protection
6. Contrast adjustable high brightness back lit LCD display instrument
7. Ink/solvent Refill protection system logo/Graphic edit program
Details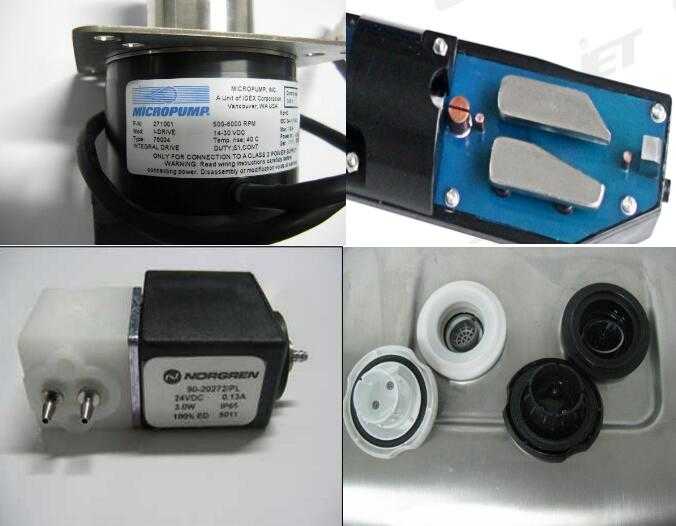 Printhead
1)The print head is supplied with ink by the ink system which the print head forms into a continuous stream of ink drops which recycle to the ink system. When printing is required, drops of ink for printing the message are deflected from the stream out of the print head onto the product, providing a non-contact method of printing. The process is controlled by the electronics module which also stores the messages to be printed. The message is programmed using the keyboard and display.
2)The print head is robustly designed for industrial environments. It is hermetically sealed and is permanently attached to the printer itself by a 2 metre (or optionally 4 metre) length of conduit.
Samples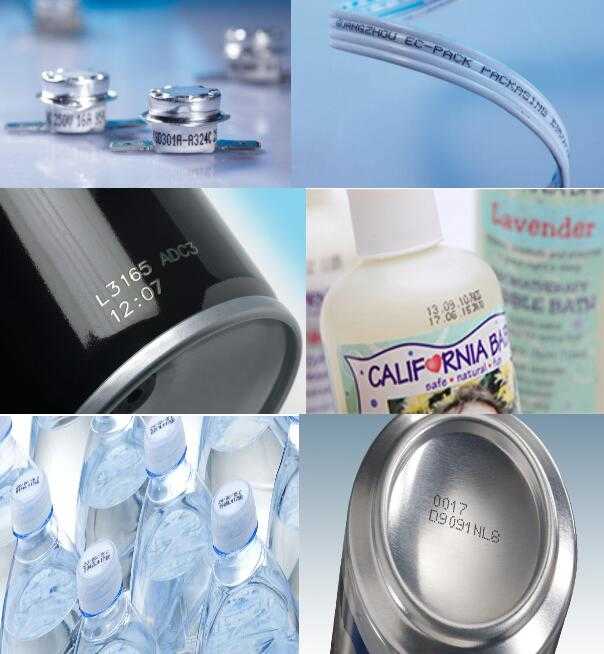 Top