X
Returning Customer
I am a returning customer
Your Account Has Been Created!
Congratulations! Your new account has been successfully created!
You can now take advantage of member privileges to enhance your online shopping experience with us.
If you have ANY questions about the operation of this online shop, please e-mail the store owner.
A confirmation has been sent to the provided e-mail address. If you have not received it within the hour, please contact us.
Account Logout
You have been logged off your account. It is now safe to leave the computer.
Your shopping cart has been saved, the items inside it will be restored whenever you log back into your account.
Car number nameplate making machine SP1000A
Metal name tag number plate engraver machineProduct Description:Working with marking software and make the marking depth 0.1-2mm. Low cost and high effective.Used for tag marking on copper,aluminum,iron,stainless steel.Product Picture:Main Feature:1...
Metal name tag number plate engraver machine
Product Description:

Working with marking software and make the marking depth 0.1-2mm. Low cost and high effective.Used for tag marking on copper,aluminum,iron,stainless steel.
Product Picture: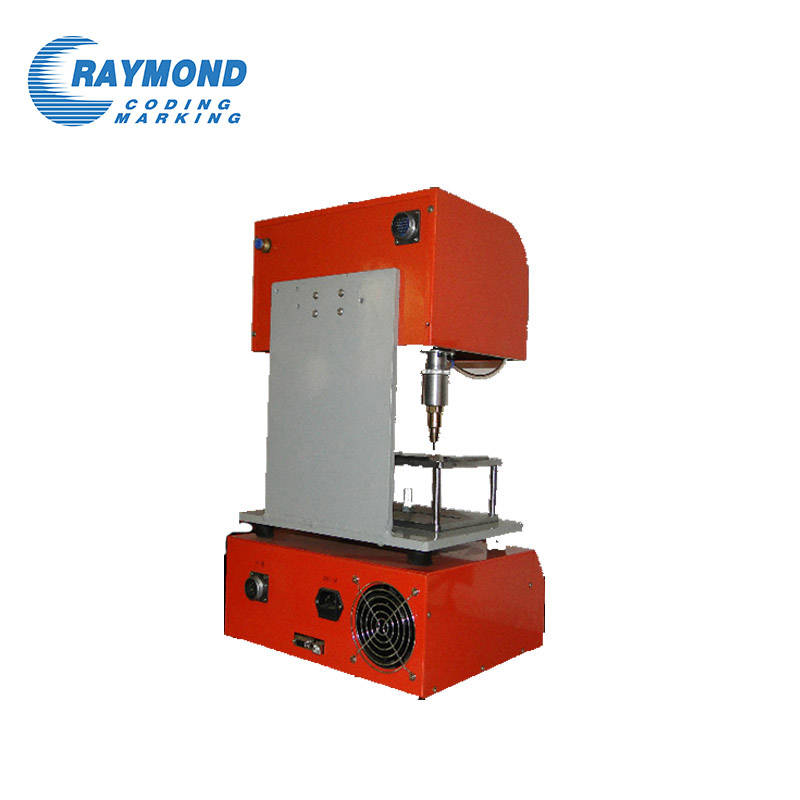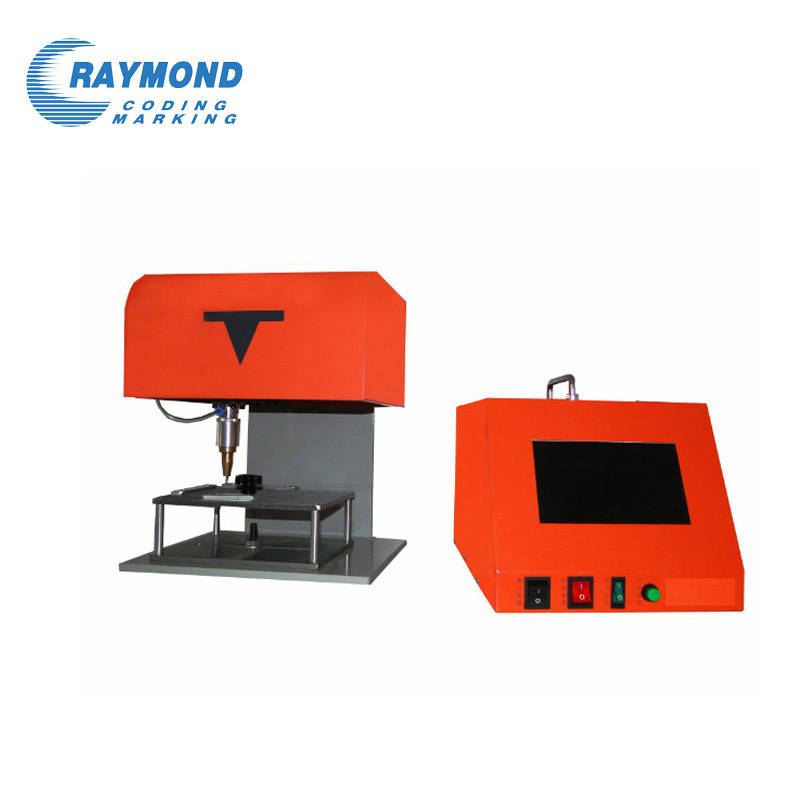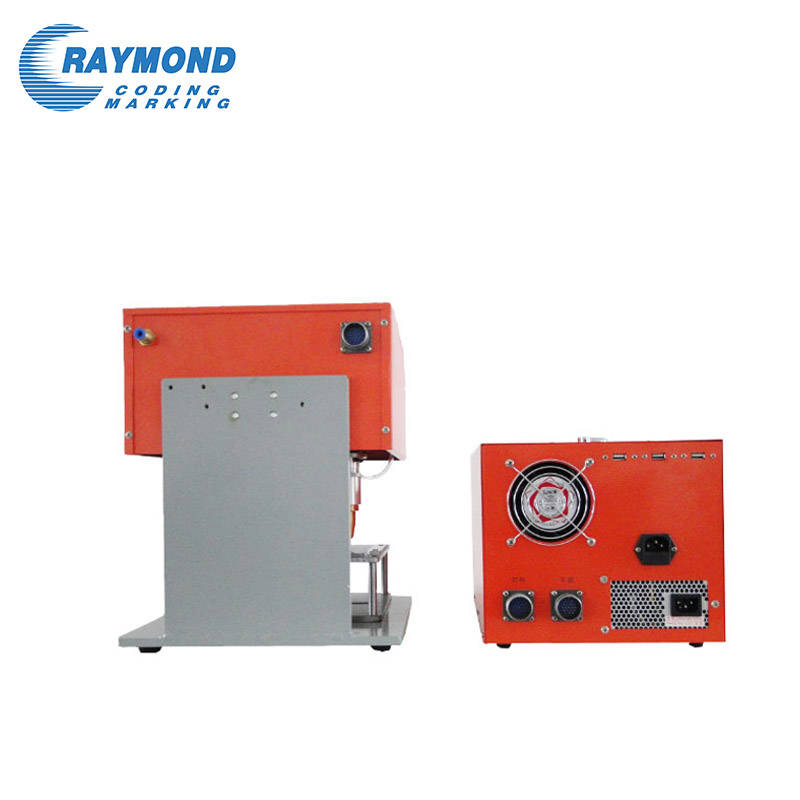 Main Feature:
1. Marking automatically with whatever characters,such as
Chinese,English,graphic,serial number,VIN code,etc
2. Marking clearly with the specially made alloy pin
3. Smart and portable,easy to carry
4. Adsorb the marking object by electromagnet
5. Numerous option for fonts,supporting edit fonts
6. Marking depth is adjustable by controlling the marking pin
How does it work?
By entering the Chinese and English characters, graphic are entered into the computer,the computer marking software changes the content to a digital control signal,sent to the controller,drive print characters and graphics wascomposed of continuous dot matrix on the workpiece;

The marking pin moves in the X-Y two-dimensional plane according to the set trajectory,While the marking pin in the role of compressed air,will print concave mark consisting of dense dot in the workpiece surface.

What content can be marken?
1.Any character size 1mm to 100 mm

2. Serial number (value, tee, elbow, batch, shift)

3.Arabic numerals Alphanumeric (Figure& Letter)

4.Graphics

5.VIN code

6.Time variables (year, month, week, day, shift)

7.Date& Time

8.Barcodes & Reading

9.Ticket number

10.Date Matrix/2D codes/ Matrix size: 5 x 7, 9 x 13 and continuous line
11.Logos marking

12.Special symbols

13.Database connection marking

Suggestions for choosing pneumatic marking machine.
Pneumatic dot pin marking machine has the advantage of deep or shallow mark, could mark graphics and text, the product serial number, trademarks, and the marking is permanent

Generally marked workpiece weight of less than about 1600(10 5mm high character calculation), can choose pneumatic marking machine.

If the amount is very large, selected laser marking machine or electric corrosion marking machines.

All kinds of large heavy work pieces marking, often need to remote operation marking, pneumatic marking machine is the first choice, and price moderate, can be equipped with notebook computers, easy to carry. In addition,pneumatic marking and can be easily integrated in the industrial production line, we hit the header is designed into a small, sturdy, easy to install.
How about the software?
Multilanguages, serial No., Arabic numerals, arbitrary figure, incrementing serial No., graphics.

VIN code, time, date, barcode reading marking, ticket, dot matrix, 2D code(two-dimension code), circumferential parts marking and connected to database marking.

Available in a variety of languages (including English, French, German, Spanish, Swedish, Finnish,Italian, Portuguese, Cyrillic and Czech)

The software also contains features such as serial numbering, date and time marking and password protection.Support multiple graphics and fonts,compatible with AutoCAD, CorelDraw.Flexible and user-friendly software, compared with the same numbers.

Database: Marking report available, special fonts and graphics editor.
SP1000A
Marking Area
160x100mm 200x150mm 300x200mm
Min Character
1x1mm
Marking Speed
3-6 characters/second
Marking Depth
0.01 - 2mm
Marking Pin Hardness
HRC95
Impact Frequency
300-400times/second
Compressed Air Supply
0.2Mpa~0.5Mpa Airflow:0.25L/S