Desktop Fiber Laser Marking Machine RMD-PL200 B
Desktop Fiber Laser Marking Machine RMD-PL200 B
Brand:
raymond
Product Code:
PL200-B
Availability:
993
Call for Price
Desktop Fiber Laser Marking Machine RMD-PL200 B
5
3
Desktop Fiber Laser Marking Machine PL200-B
PL200 is the desktop Fiber laser marking system with standard configuration allows many different marking options to meet any production need. PL has an extremely versatile unit which can be moved easily for convenient operation to many locations and is capable of marking materials ranging in size from minuscule to considerably large equipment that would not fit into traditional marking systems.
PL Series Fiber laser marking machine used for engraving metallic and some non-metallic material, specially used in the area which need good demand of the depth, smoothness and accuracy. PL desktop Fiber Laser Marking Machines are available in two different powers as 10W & 20W.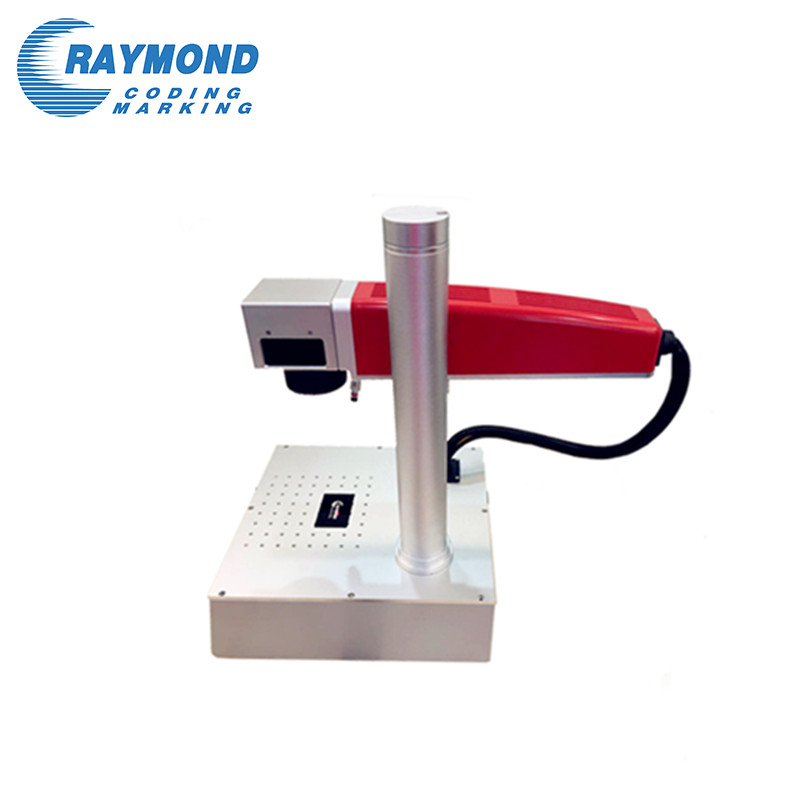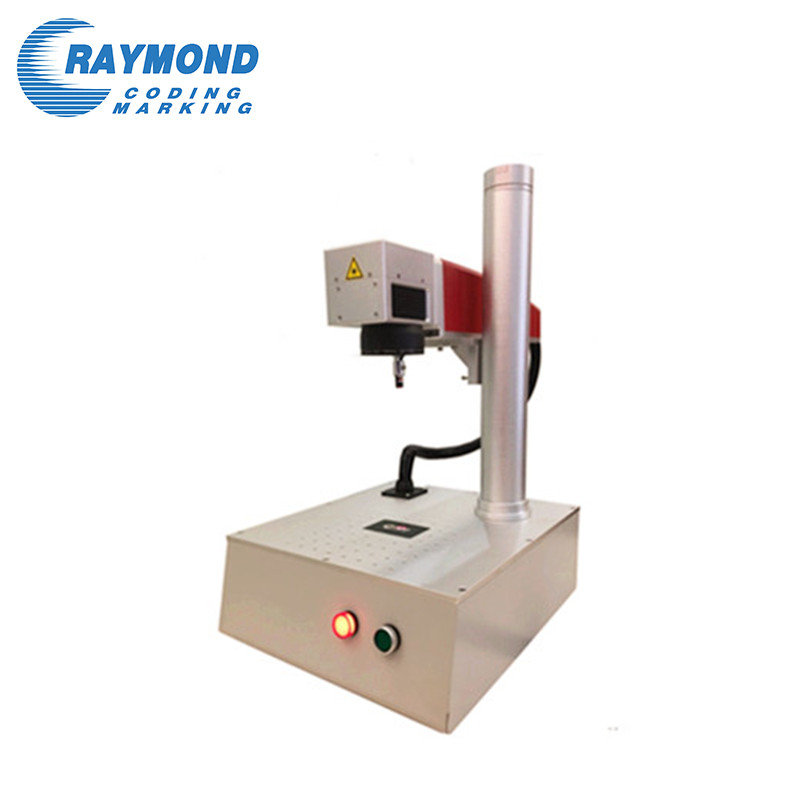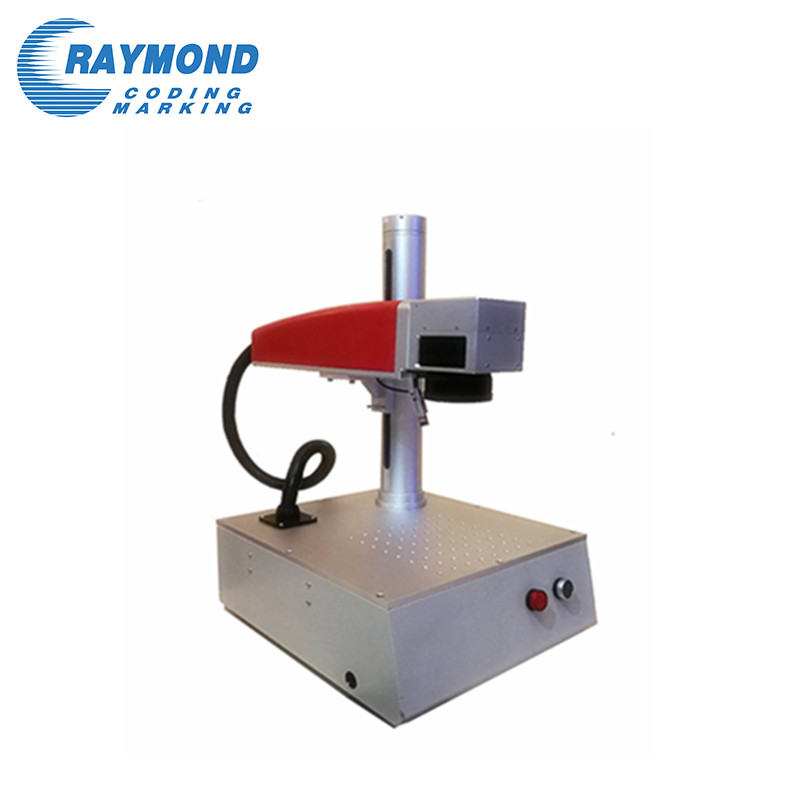 PRODUCT HIGHLIGHTS
● Compact design for ease of integration

● 100,000 hours usage life
● Zero maintenance
LASER SOFTWARE
● Support Characters, digits, series NO, Date codes
● Various types of fonts are supported. Such as TrueType, JSF (Single line font), DMF (Dot Matrix Font, One Dimensional bar code, Two-Dimensional bar code, and so on.

● Common types of images are supported. (Bmp, jpg, gif, tga, png, tif…)
● Common vector images are supported. (ai, dxf, dst, plt…)

● Flexible variable text: changes the text real time while in laser processing. Excel datasheet is supported.

--Printable numbers, characters, letters, graphics support automatic coding, serial number, batch

number, date, barcodes,two dimensional codes automatically jump number.

--Our program has a variety of power fiber laser, you can get different laser effects ( metals, plastics,
ceramics, etc.) on most materials.Laser Applications.
--Support PLT, PCX, DXF, BMP and other documents, directly using SHX, TTF font.
--Support barcode font.
--Scalable Software flight marks.
--You may need to set the automatic serial number, date, time, according to the production.
--You can read text data directly via the serial port.
--Powerful fill feature, filling the annular support.
--Open multiple languages, can easily support world languages.
--Automatic segmentation of text function, it can adapt to the complex processing conditions.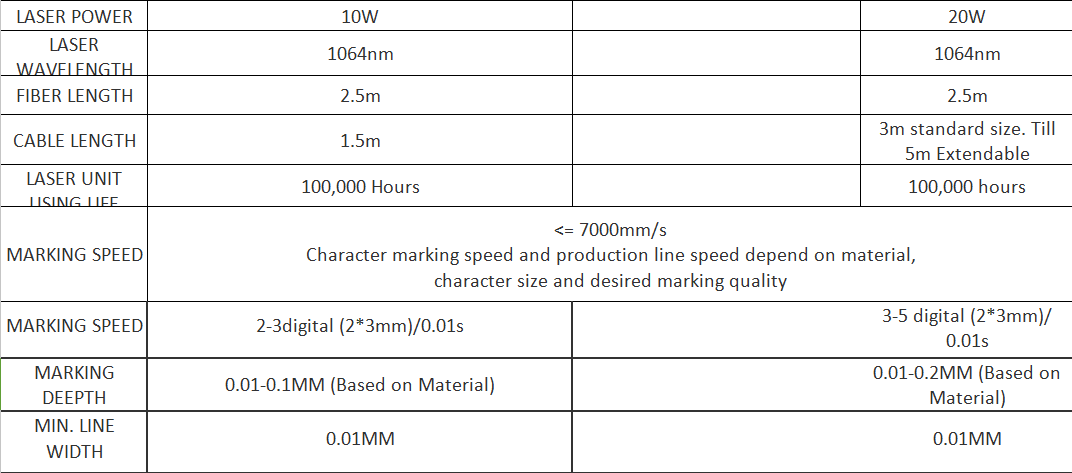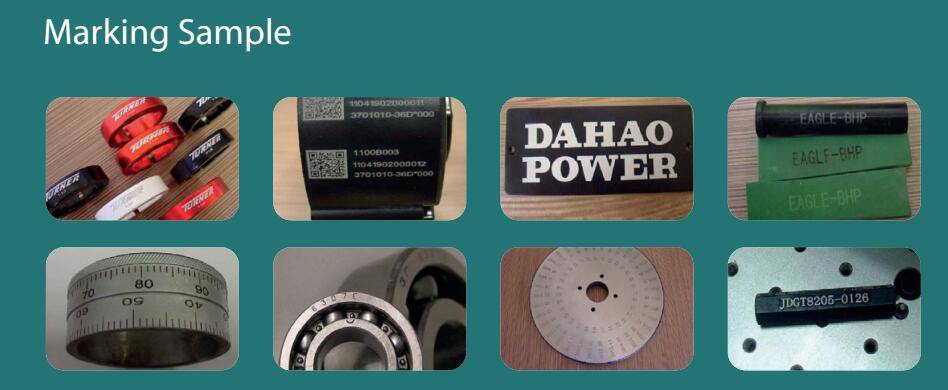 Top