TL300 Thermal Inkjet Printer Could Add 4 Printer Heads
TL300 Thermal Inkjet Printer Could Add 4 Printer Heads
Brand:
raymond
Product Code:
TL300
Availability:
999
$1,090.00

Ex Tax: $1,090.00
TL300 Thermal Inkjet Printer Could Add 4 Printer Heads
5
2
TL300 is high resolution printer with touch screen developed on HP print tech, featured as high resolution and high print speed. It can control 1-4 print heads. It can print variable data including text, batch number, manufacture& expiry
date and image, matching with various kinds of production lines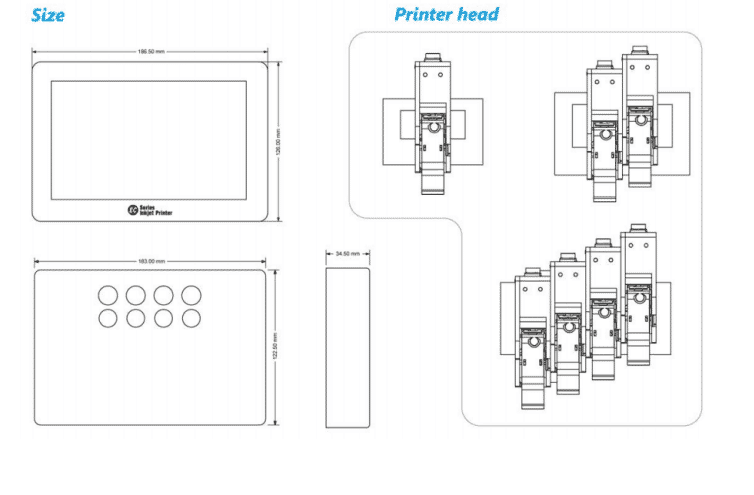 Product picture :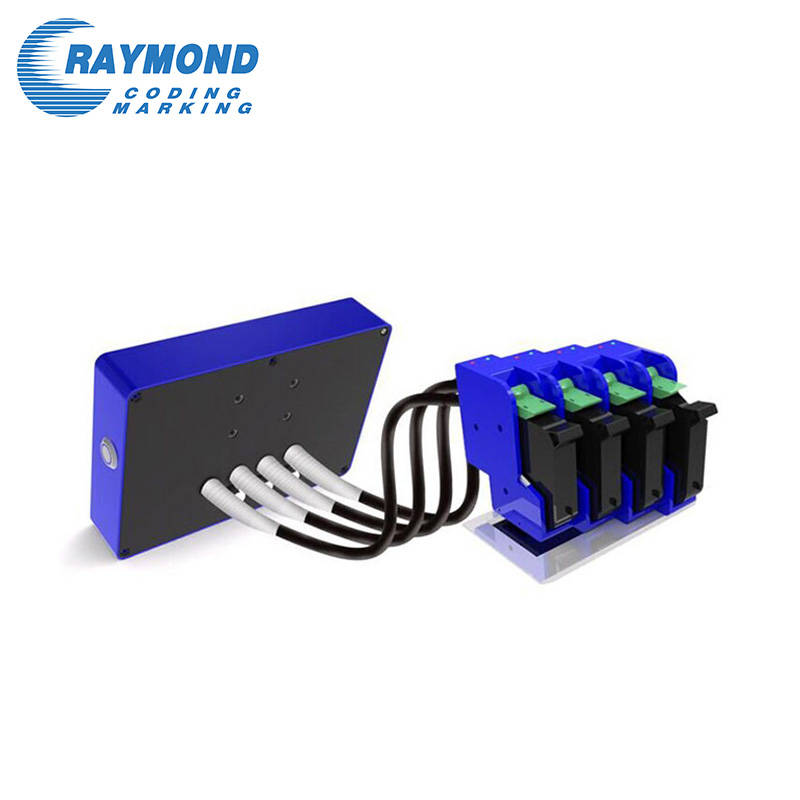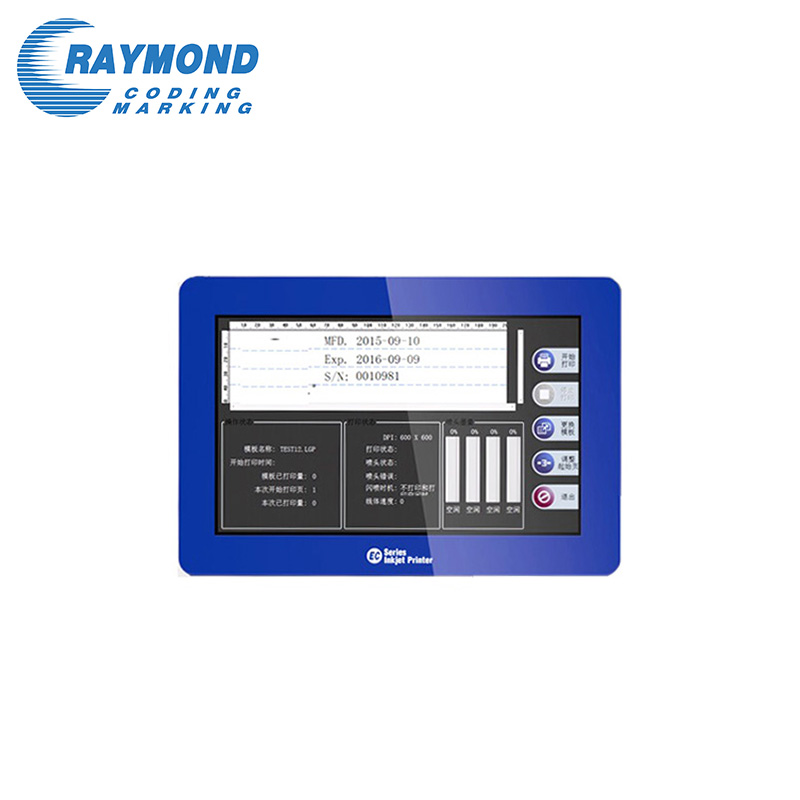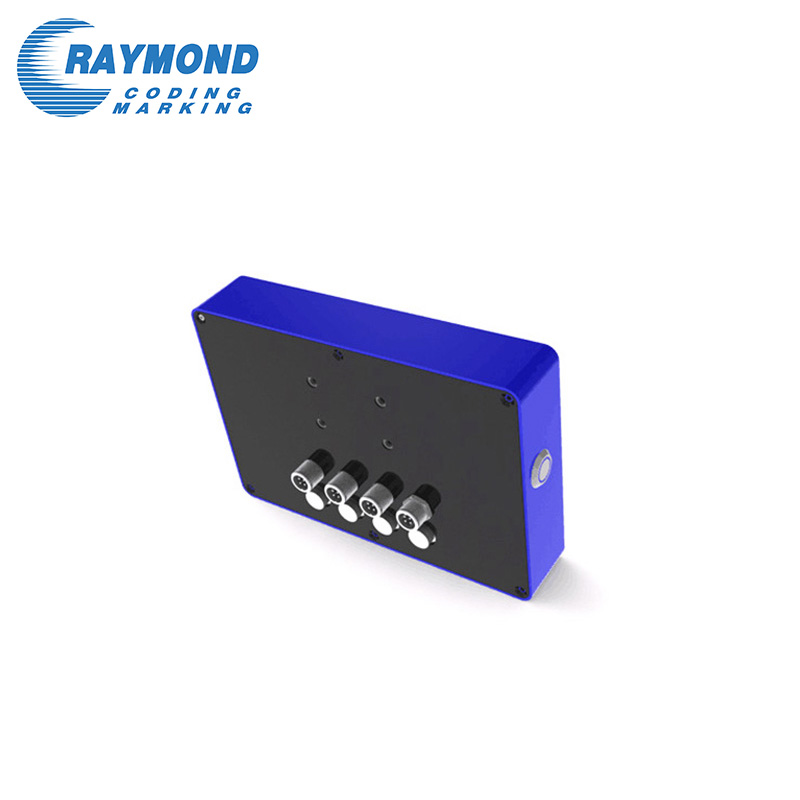 Advanced Capabilities
--Operation interface with 7 inch touch screen make it easier to operate.
--High system integration, small size, less component and easy to install and
maintain.
--Full metal shell, industrial design and stronger.
--Take HP original driving board to make print effect higher quality
--Wireless print head verify tech , more stable and intelligent.
Reliable HP TIJ 2.5 Technology
The Micron runs with 1 HP print cartridge allowing a print height of 12,7 mm.
Print in 300 DPI at 76 m/min or 150 DPI at 152 m/min.
The horizontal DPI resolution is variable from 75 to 600 DPI.
How to choose suitable machine for your works:
Q1: How to select a suitable inkjet coder?
A: Please consider that printing height, printing lines, printing speed, printing content (language, characters, number, barcode, QR code etc.)
Q2: How to select suitable ink?
A: Please consider fast dry ink for plastic, glass, metal, glossy paper etc,;consider normal ink on normal paper and carton; consider UV ink for anti-counterfeiting.
Q3: Can use on production conveyor?
A: Yes
TL300
Model
TL300
Print system
HP TIJ2.5
Display screen
7 inch touch screen
Template format
LGPV1.0
Interface
Internet access/USB
Print height
TL300-1 12.7mm TL300-11 2*12.7mm TL300-111 3*12.7mm TL300-1111 4*12.7mm TL300-2 25.4mm TL300-21 25.4mm+12.7mm TL300-22 2*25.4mm TL300-4 50.8mm
Max print speed
38m/m@600×600DPI ,76m/m@600×300DPI 150m/m@300×150DPI
Print data type
Text, batch number , manufacture& expiry date, image, database
Others
Simulation speed print\Simulation sensor print
Power supply
110-220VAC , 50/60Hz
Max power
120W
Temperature/Humidity
5℃~35℃ , 10%~90%
Top