Inkjet Printer And Expiry Date Carton Embossing Machine
Inkjet Printer And Expiry Date Carton Embossing Machine
Brand:
raymond
Product Code:
GL350
Availability:
999
$2,200.00

Ex Tax: $2,200.00
Inkjet Printer And Expiry Date Carton Embossing Machine
5
1
GL 350- inkjet printer and expiry date carton embossing machine
Main Feature:
1. Handhold ink jet printer
2. PC Eidt or Screen Edit;
3. 3.5 inch Color Touch Screen;
4. Printhead inside the controller;
5. Suitable for porous or non-poros inks.
Product pictures :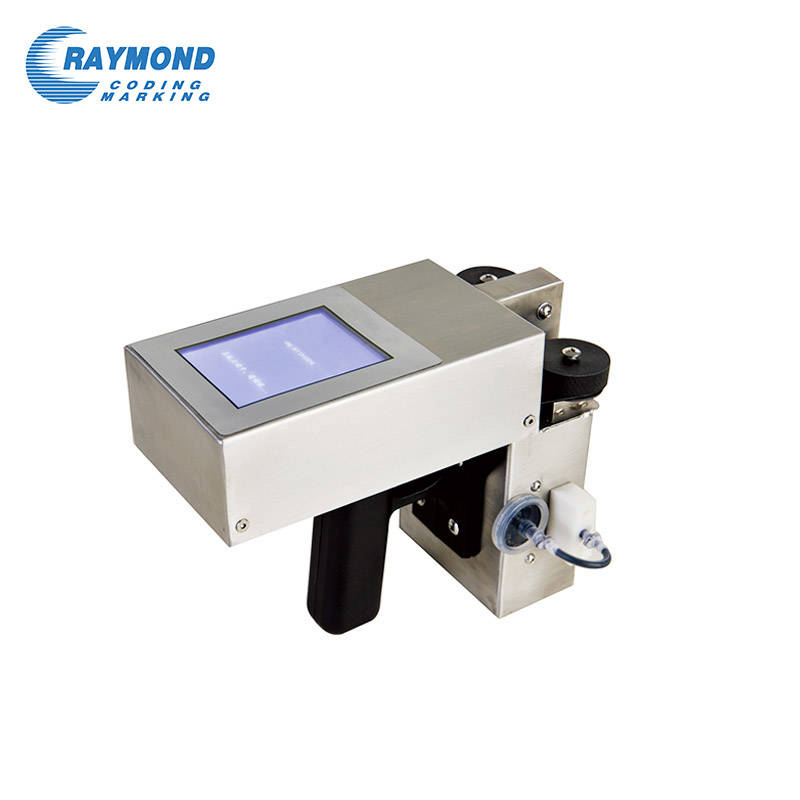 Printing features:
Line speed capability: 40m/min
Print height up to 18mm
Line numbers: Unlimited
Fonts: More than 10 varieties
Printing functions:
Characters can be rotated
DOT size can be adjusted
Print delay can be adjusted
Character over-striking is from 1 to 9 times.
Date, Time, Barcode, Serial No. And Shift-group are adjustable.
Repeat printing function
More than 1000 messages storage
Inks type:
Porous ink (oil-base)
Solvent inks
Inks color: Yellow, white, black, red, purple, green and blue
Other special inks: Food grade inks, UV inks, anti-scrub inks
Power supply:
AC 90-264V 50/60Hz
Max Power 13W (average5W)
Packing Specification
Product packing specification
39*30*30cm
Weight
Product Weight
about 5.5kg
Top